Creole Christmas Home Tour by Friends of the Cabildo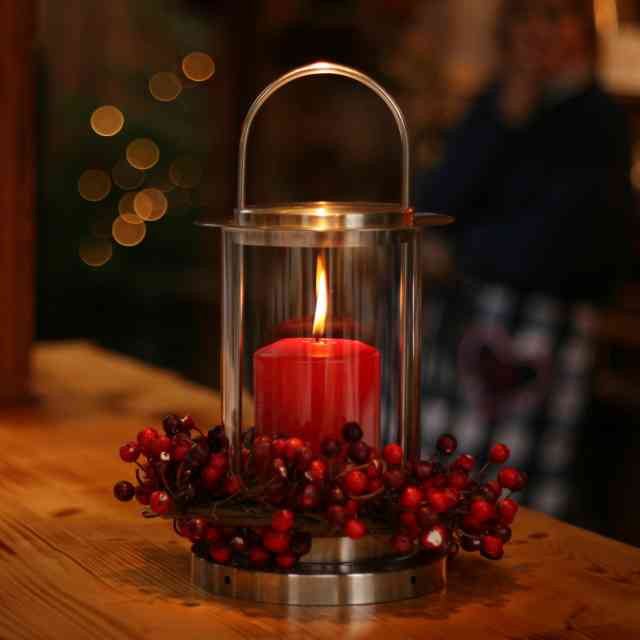 1850 House
Greater New Orleans
New Orleans
Event Date
:
Repeats every day 3 times.
Friday, December 27, 2019
,
Saturday, December 28, 2019
,
Sunday, December 29, 2019
Take a festive stroll through the French Quarter with Friends of the Cabildo and visit five historic houses dressed in Creole Christmas decorations, followed by the Creole Christmas story and refreshments. Self-guided tours begin at the 1850 House Museum Store.
December 27-29, 10am – 4pm (Final Tickets Sold at 3pm)
Tickets are $20 for museum members, $25 for general admission, $15 for seniors and students (up to age 22), and FREE for kids 12 and under!
Buy your tickets online or at the door.