Irish Channel Tour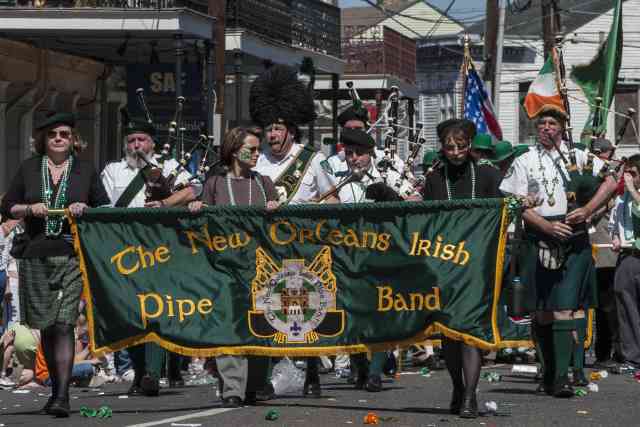 1850 House
Greater New Orleans
New Orleans
Event Date
:
Saturday, September 21, 2019
Most New Orleanians have enjoyed a sloppy roast beef poboy at a legendary Irish bar off Magazine Street, or caught cabbages, potatoes and carrots at the annual St. Patrick's Day Parade. But not everyone has stopped to consider the history of the immigrant populations who lived and worked near the docks along the Mississippi River, their culture and traditions forming the foundation of the area we now know as the Irish Channel. The Friends of the Cabildo's Irish Channel Tour explores this diverse home of working class immigrants, natives and free people of color. From famous churches to Irish bars, unique architecture, famous historic figures and notable festivals, the Irish Channel Tour reveals the many facets of this neighborhood beloved by locals and visitors alike.
Saturday, September 21 • 9:30 AM
$25 Tickets, $20 for museum members
The Garden District tour departs from Sophie B. Wright Park (Intersection of Magazine & St. Andrews Street).