Adult History Class: History of Carnival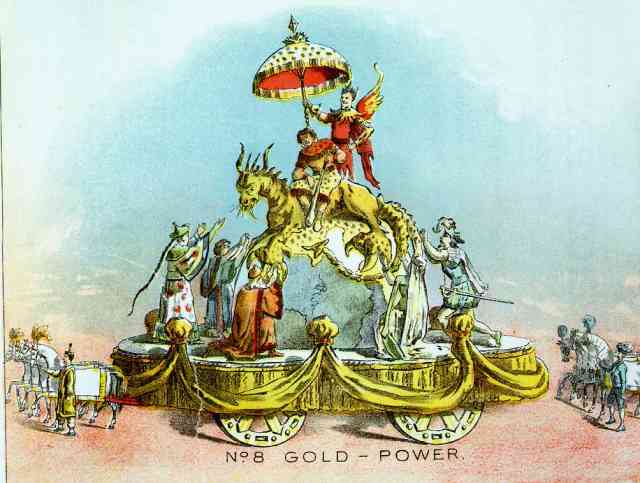 The Cabildo
Greater New Orleans
New Orleans
Event Date
:
Repeats every week every Tuesday 4 times.
Tuesday, October 1, 2019
,
Tuesday, October 8, 2019
,
Tuesday, October 15, 2019
,
Tuesday, October 22, 2019
Drawing on the sucess of our annual Spring Adult History Class: Neighborhoods of New Orleans, we have created a Fall Adult History Class: A History of Carnival. LSM Historian Dr. Karen Leathem will be leading the class along with speakers including Dr. Kimberly Vaz of Xavier University and LSM Carnival Historian Wayne Phillips among others. The class will define the origins of Carnvial, take a dive into African-American traditions, breakdown of the history of Carnival satire and the role of gay carnival. Finally a look at "folk" carnival will wrap up the class with a moderated discussion with active participants. The class enrollment is limited to so don't miss out!
Lecture Schedule:
October 1 | A Historical Overview of Carnival
October 8 | African American Carnival
October 15 | Satire of Carnival/Gay Carnival
October 22 | The People's Carnival/The Future of Carnival (Panel Discussion)
Every Tuesday, October 1-22 • 6:00 to 8:00 PM 
$75 Tuition, $60 tuition for museum members