All Louisiana State Museums are open for July 4!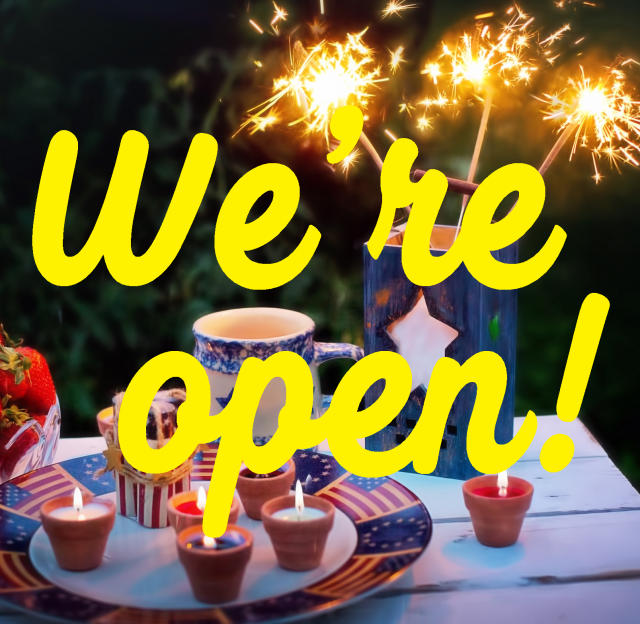 The Cabildo
Greater New Orleans
New Orleans
Event Date
:
Thursday, July 4, 2019
Are you coming to the river to watch the fireworks in New Orleans on July 4? If so, take a break from the heat at one of our four museums in the French Quarter—the Cabildo, the Presytère, the 1850 House, and the New Orleans Jazz Museum. If you're in Baton Rouge, Natchitoches, Thibodaux, or Patterson, our other museums are open as well!