And a Bottle of Rum: The History of Rum and a look forward with Wayne Curtis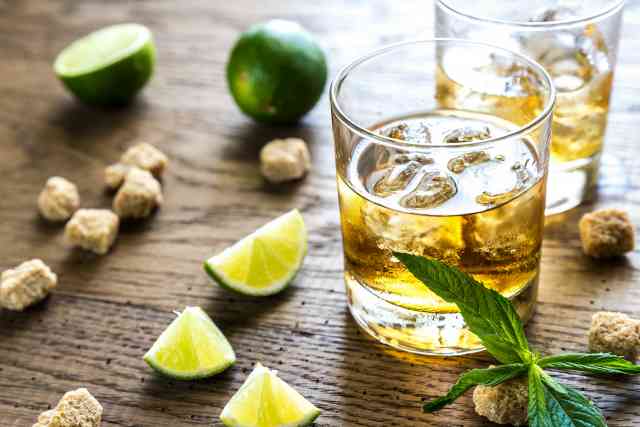 The Cabildo
Greater New Orleans
New Orleans
Event Date
:
Repeats every week every Wednesday 3 times.
Wednesday, September 9, 2020
,
Wednesday, September 16, 2020
,
Wednesday, September 23, 2020
3-Week Seminar Starting September 9th | 6 p.m. – 8 p.m. | Every Wednesday | Zoom Only
Rum is the spirit of the New World — a liquor that took root in the West Indies in the 17th century before it roamed throughout the hemisphere, often dissolutely, often playing intriguing and sometimes crucial roles in history — the American Revolution, the slave trade, piracy, Prohibition. This three-week class taught by New Orleans-based author Wayne Curtis will lead you on a dive deep into rum, looking at its role in American history, and examining how it's produced and why it so often varies depending on where it's made. The class will finish up with a session on contemporary rum — how it's made today, how craft distilling has brought rum production back to the United States, and how best to enjoy rum neat or in mixed drinks. Curtis is the author of And a Bottle of Rum: A History of the New World in 10 Cocktails, and is a former contributing editor at The Atlantic magazine. He currently writes about cocktails and spirits for The Daily Beast, Imbibe, and Garden & Gun, among other publications.  
The class is $40 for FOC Members and $50 for general admission. A Zoom link will be provided before the class starts and participants can watch the class for 30 days after each session. Class Room opens each night at 5:30 p.m., recordings of the class will be sent the next day.
For more information please visit FriendsoftheCabildo.org