Beading with the Big Chief Exhibition Opening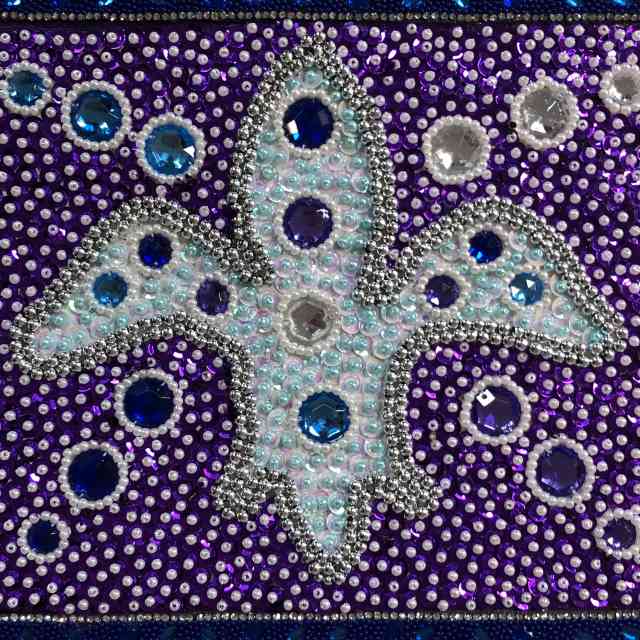 The Cabildo
Greater New Orleans
New Orleans
Event Date
:
Wednesday, February 12, 2020
Join us from 6:00 to 8:00 p.m. for the opening of Beading with the Big Chief, showcasing the work of students in our inaugural adult beading course taught by Big Chief Darryl Montana of the Yellow Pocahontas Hunters. Over the course of eight weeks, students explored the history, traditions, and techniques of Mardi Gras Indians and created their own hand-sewn beaded designs. Their creations will be displayed alongside pieces from Chief Montana's past suits.
Located in Arsenal 2 at the Cabildo
This program is generously funded through Aroha Philanthropies' Seeding Vitality Arts in Museums Grant. Light refreshments provided by Friends of the Cabildo. This event is FREE and open to the public.