FOC Adult History Class - Neighborhoods of New Orleans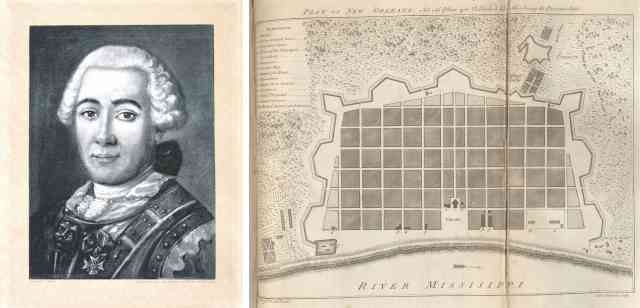 The Cabildo
Greater New Orleans
New Orleans
Event Date
:
Repeats every week every Wednesday until Wed Jun 20 2018.
Wednesday, May 23, 2018
,
Wednesday, May 30, 2018
,
Wednesday, June 6, 2018
,
Wednesday, June 13, 2018
,
Wednesday, June 20, 2018
Love History? Have you ever wondered why you neighborhood is shaped the way it is or how it got its name? Friends of the Cabildo's annual Adult History Class: Neighborhoods of New Orleans will break down the neighborhoods with five two-hour lectures. From the French Quarter to Bayou St. John, to Carrollton and to the suburbs of the metro area, historians Dr. Karen Leathem (LSM), Dr. Charles Chamberlain (UNO) and LSM historian Joyce Miller will explore these neighborhoods and breakdown the stories of their founding, their culture and the people that used and now make them up.
May 23: French Quarter and CBD
May 30: Downriver neighborhoods
June 6: Uptown (Garden District, Jefferson City and Carrolton)
June 13: Mid City, Broadmoor and Gentilly
June 20: Suburbs of New Orleans
May 23rd-June 20th | Every Wednesday night at 6:00 p.m., $200 G.A., $150 Members
Please meet at the New Orleans Jazz Museum at the Old U.S. Mint • 400 Esplanade Avenue