FOC Annual Symposium: 300 Years of Women's Influence on New Orleans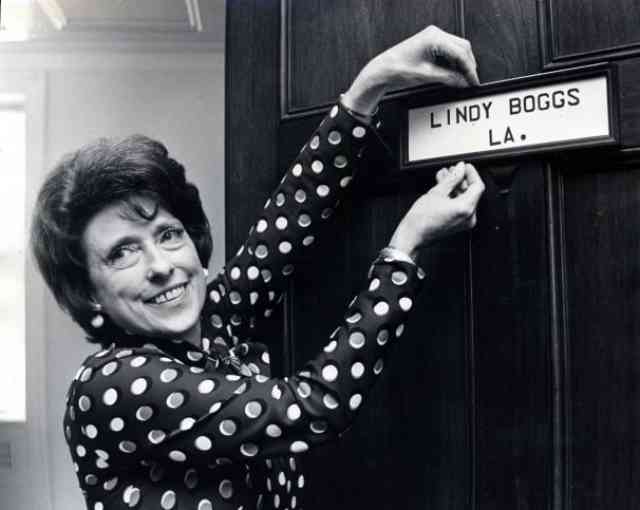 The Cabildo
Greater New Orleans
New Orleans
Event Date
:
Repeats every day 1 times.
Friday, December 7, 2018
Our fifth annual symposium will explore the progression of women's influence in New Orleans from the early 18th century colonial era over the ensuing 300 years, spanning the arrival of the Filles a la Cassette to the impact of United State Representative Lindy Boggs in our nations capitol. Two days of experts will address the pivotal role women have played in promoting social justice during the Civil Rights Movement, providing educational opportunities for women and people of color, and confronting the issues of poverty.
Friday-Saturday: December 7th – 8th
Friday: 6:30 p.m. – Keynote: Dr. Rachel Devlin
Saturday: 9 a.m. – 4:00 p.m.
All Talks at the Louisiana Endowment for the Humanities Auditorium (938 Lafayette Street)
Tickets: $75 Members, $85 General Admission 
PURCHASE SYMPOSIUM TICKETS HERE
Schedule of Events
Friday Keynote: Dr. Rachel Devlin (Rutgers University) – 6:30 p.m., reception to follow
"A Girl Stands in the Door: The Generation of Young Women Who Desegregated America's Schools"
Saturday: Registration from 9 a.m.- 9:30 a.m.
9:30 a.m.: Dr. Virginia Gould – Tulane University "Bienville's Brides: Virgins or Prostitutes in French Colonial Louisiana
10:45 a.m.: Dr. Emilie Leumas – Archdiocese of New Orleans "One Heart, One Soul: The Life and Legacy of Henriette Delille
1 p.m.: Dr. Shalene Sinegal-Decuir – Xavier University of Louisiana "Katherine Drexel: The Heiress Who Became A Saint"
2:10 p.m.: Dr. Shannon Frystak – East Stroudsburg University of Pennsylvania "Hardly the Southern Lady: New Orleans' Female Civil Rights Activist"
3:15 p.m.: Dr. Pamela Tyler – University of Southern Mississippi "Sweet & Shrewd: The Complex Career of Lindy Boggs"