FOC Member-Only Recovered Memories Opening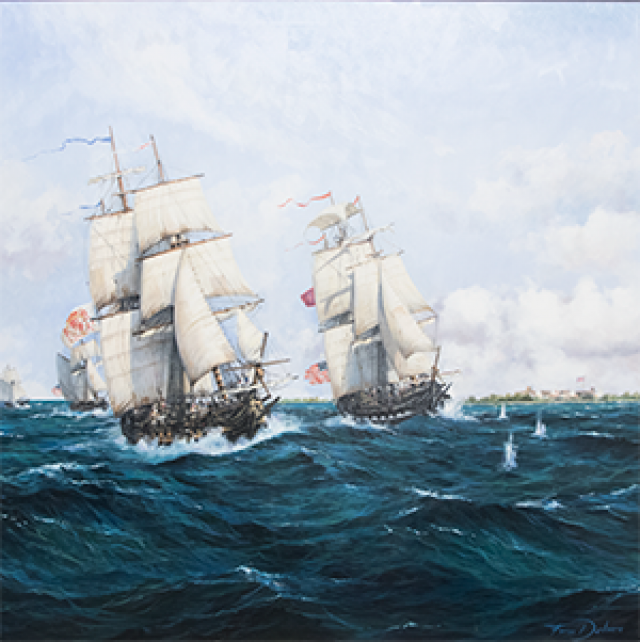 The Cabildo
Greater New Orleans
New Orleans
Event Date
:
Sunday, April 22, 2018
All FOC Members are invited to a members-only opening of the Louisiana State Museum's newest exhibit Recovered Memories: Spain, New Orleans and the support for the American Revolution, Sunday, April 22nd from 4 p.m. – 6 p.m. (Patron Preview 3 p.m.-6 p.m. for Legacy Levels Members. We will have a Cava Tasting, Spanish Sherry tasting (Patron Preview Only) and Spanish Wines all included for members. Docent lead tours will be available and Spanish music and dancing will be on hand.
Patron Members (Legacy, Presbytere, Pontalba, Cabildo, Life) 3 p.m.- 4p.m. Patron Preview
General Membership (Student, Individual, Friends & Family) 4 p.m. – 6 p.m.
For more information to upgrade your membership contact [email protected] or contact the FOC Office at (504) 523-3939.