Founder Ball IV "Creole New Orleans, Honey! The Art of Andrew LaMar Hopkins"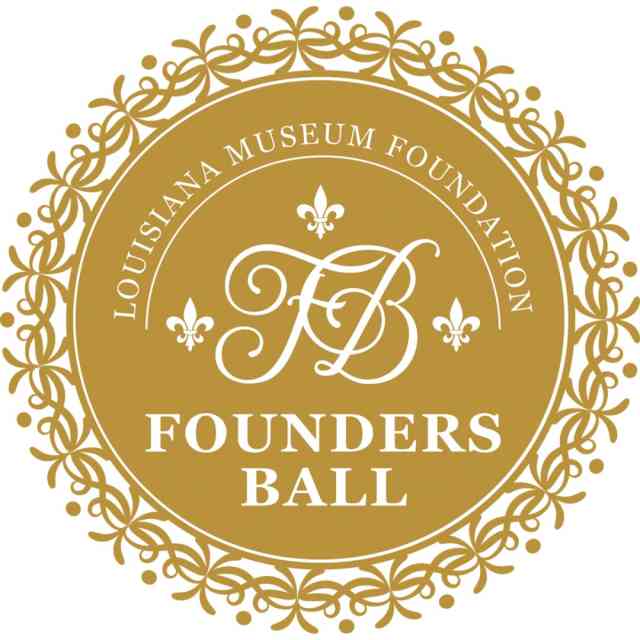 The Cabildo
Greater New Orleans
New Orleans
Event Date
:
Friday, November 18, 2022
Step back in time at the Cabildo, a magical setting for this fête. Meet Andrew LaMar Hopkins and be amongst the first to view the incredible exhibit featuring more than 75 of his works. Rarely seen objects from the Louisiana State Museum's collections will also be on view to bring history to life.
The Louisiana State Museum and the Louisiana Museum Foundation are honored to present Andrew LaMar Hopkins' first solo museum exhibition and the first solo show in the Cabildo of a living African-American artist. A Mobile native and longtime New Orleans resident, Hopkins is a self-taught artist who brings nineteenth-century New Orleans Creole culture to life with his stunningly detailed and colorful paintings. An antiquarian, collector, and southern history enthusiast, Hopkins draws inspiration from his Creole heritage and in-depth knowledge of antiques, evident in his elegantly painted scenes that showcase the period's lavish architecture and interior styles.
Hopkins has been profiled by The New York Times and Wall Street Journal.  His work has also been featured in numerous major publications and gallery shows.  Creole New Orleans Honey! tells the important and timely story of Creole identity in New Orleans. Capacity is limited in the historic Cabildo, so purchase tickets soon!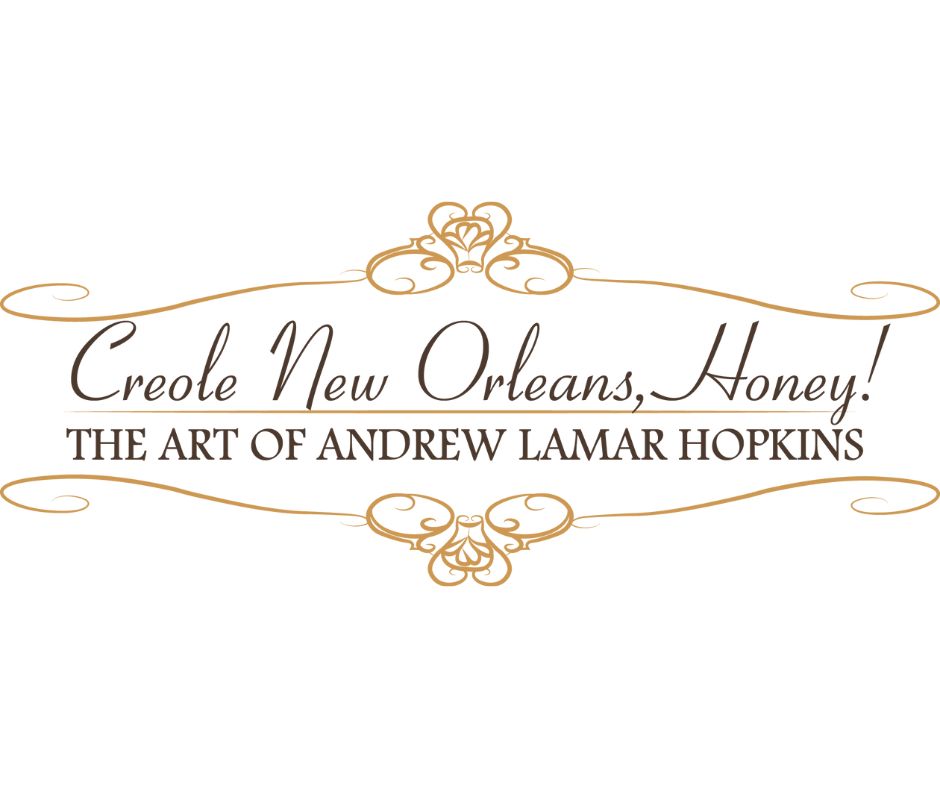 THE PATRON PARTY
6:30 P.M. TO 7:30 P.M. | THE CABILDO
Experience the exhibit before the Ball begins. Enjoy specially-created, hand-passed Creole hors d'oeuvres, fine champagne, flowing libations and a specialty drink just for patrons. 
THE BALL
7:30 P.M. TO 10:30 P.M. | THE CABILDO
The magic continues with plentiful haute cuisine from New Orleans' venerable Creole restaurants and caterers, and bars galore with champagne, wines and exceptional cocktails. The festivities will also feature a high-end silent auction and Virtuosa, a period-costumed, electrified string quartet, whose high-energy numbers will fill the dance floor.