Friends of the Cabildo 8th Annual Symposium: The Haitian Revolution and its Impact on New Orleans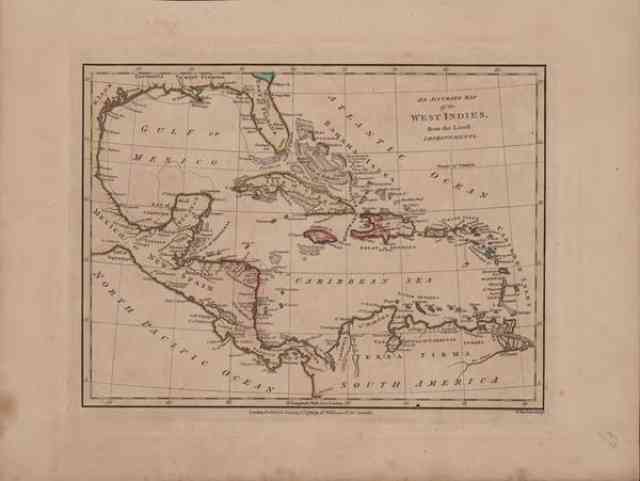 The Cabildo
Greater New Orleans
New Orleans
Event Date
:
Saturday, December 11, 2021
Even in 2021, some still consider New Orleans the northern-most city of the Caribbean, but in 1791, this was a very accurate view of New Orleans. Serving as a colony of Imperial Spain and reporting back to the Vice-Royal in Cuba, no island would have a bigger impact on the economic and social fabric in New Orleans and its white, enslaved, and free person of color populations in Louisiana. With the Haitian revolution ending with the defeat in France in 1804, Haiti would serve as an island that would influence New Orleans from 1,400 miles away that still has a lasting impact on the city. Revolution in Haiti would scare all slave owners into worrying about what their own economic future would be as tens of thousands of Haitians moved to Louisiana. Their move (forced or not), to the soon to be American city and state, still a French speaking colony, would lead to the creation of a continental America and an eventual end of Napoleonic control of New Orleans. With the failure of French power over colonies in North America & the Caribbean, millions of acres of what would become the Louisiana Purchase would be on the table for the United States to acquire. The one-day zoom-only symposium will invite speakers discussing what was happening in Saint-Domingue to lead the Haitians to revolt, the impact the revolution had on Louisiana and the impact that it would have on expansion of the United States.
Saturday | December 11th | 9:30 a.m.–4 p.m. | Zoom Only | $75, $60 FOC Members
Please visit www.friendsofthecabildo.org to purchase tickets. 
9:30a –10:00 a.m.
Dr. Charles Chamberlain: Ripe for Revolution: Santo Domingue before Revolution
10:15a – 11:10 a.m.
Dr. Julia Gaffield: Haitian Independence and the Reimagining of International Law
11:15a – 12 p.m.
Dr. Philippe Girard (McNeese State): Minette Ferrand, a star of the Port-au-Prince theater in New Orleans, and the Haitian Origins of Blackface
12:00p – 12:30 p.m. –  Lunch
12:30p – 1:20 p.m.
Dr. Shearon Roberts – (Xavier-New Orleans): The Headlines of the Revolution: How the Black Republic Shook the World
1:30p – 2:30 p.m.
Dr. Elizabeth McAlister (Wesleyan University): Rara in Haiti and Second Line Parading in New Orleans
2:45p – 3:45 p.m.
Dr. Mathew Clavin (University of Houston): Remembering Haiti in the American Civil War
A Zoom link will be provided after the symposium and participants can watch the class for 30 days after each session.