How Native Americans Shaped Early Louisiana: Multinational Settlements and French Colonization along the Gulf Coast with Elizabeth Ellis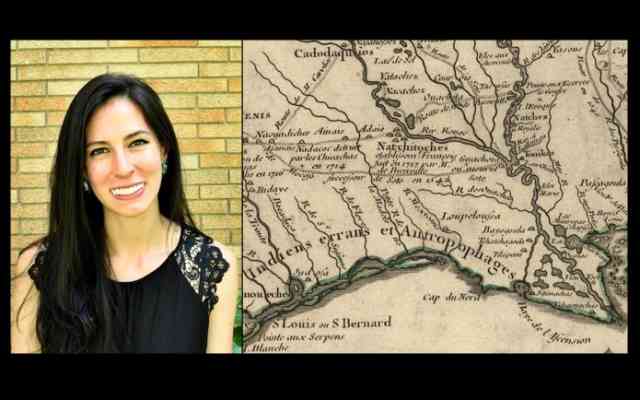 The Cabildo
Greater New Orleans
New Orleans
Event Date
:
Thursday, May 13, 2021
Before the establishment of New Orleans, the small colonial towns of Biloxi and Mobile were the centers of the French empire in the Lower Mississippi Valley. However, these were not powerful and independent imperial settlements. Instead, Mobile and Biloxi were both situated within clusters of Native American towns, and the close relationships between these small Native nations and their newly arrived French neighbors meant that Indigenous people critically shaped many of the early political and economic developments of Louisiana colony. 
Professor Elizabeth Ellis will explore this legacy as part of the May Second Thursday lecture, sponsored by the Friends of the Cabildo. The event will take place Thursday, May 13 at 6:00 p.m. CDT over Zoom and is free and open to the public. Advanced registration is required, and a Zoom link will be sent to registrants the day of the program. Please register here: https://forms.gle/U591xubeTtRNFDy3A
About the Speaker
Ellis is an assistant professor of history at New York University. Prior to joining NYU, Professor Ellis was the Barra Postdoctoral Fellow and a visiting assistant professor at the McNeil Center for Early American Studies at the University of Pennsylvania. Her current book project examines the histories of the smaller Native nations of the Lower Mississippi Valley. Her research is broadly focused on the formation of Native nations in the early southeast and the ways that Indigenous peoples shaped and limited the extent of European colonization. Liz also writes about contemporary Indigenous issues and political movements. She is a citizen of the Peoria Tribe of Indians of Oklahoma.