Second Thursday Lecture | Cinco de Mayo: The New Orleans Connection with Robert Freeland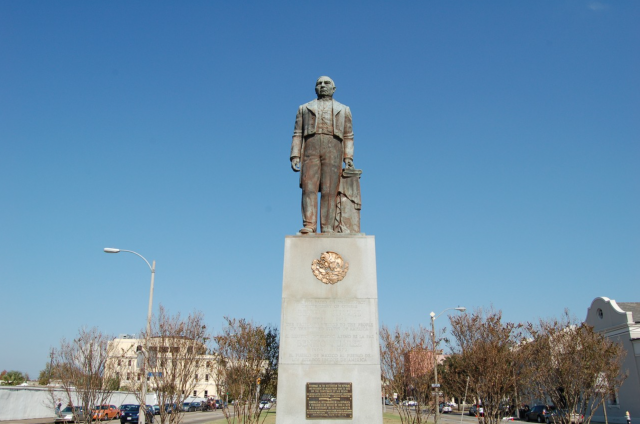 The Cabildo
Greater New Orleans
New Orleans
Event Date
:
Thursday, January 14, 2021
This program is free and open to the public, but registration is required. It will take place on Zoom at 6pm. Please register here: https://forms.gle/q5YQUz9QaamrXh9bA
From Colonial times to the present, New Orleans has always had strong historical and cultural link to Mexico. Benito Juarez was Mexico's President on May 5, 1862 when the Mexican Army defeated European invaders in Puebla, Mexico. Juarez lived for 18 months in exile in New Orleans and the city honored him with his statue on Basin Street. This discussion will explore the connections between New Orleans and Mexico and the lasting impact these ties have had on the cultural landscape of the city.
Robert Freeland is VP of the Friends of the Cabildo, the volunteer organization of the Louisiana State Museum. He is a tour guide and the project leader for the FOC Spanish Heritage Program for Spanish classes. He is an alumnus of Tulane University with a BA in Economics and Latin American Studies.