Portrait of Humanity presented by PhotoNOLA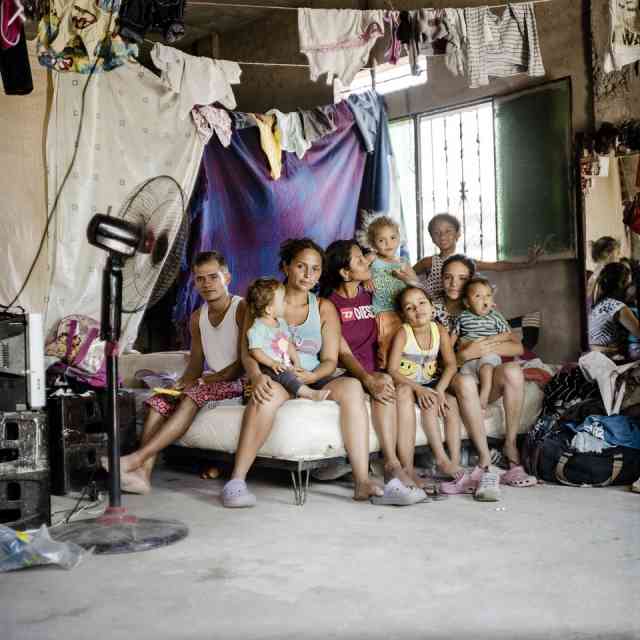 The Cabildo
December 4, 2019

to

January 5, 2020
Portrait of Humanity is a new global initiative by 1854 Media, publisher of British Journal of Photography. Portrait of Humanity serves as a timely reminder, that despite our many differences, we are able to unite as a global community through the power of photography, to create one of the greatest collaborative photography exhibitions in history. At its core, Portrait of Humanity is a celebration of our shared values: Individuality, Community, and Unity.
In its inaugural year, we invited photographers of all levels to show us the world through their eyes, to capture the many faces of humanity, and to document the universal expressions of life; laughter, courage, moments of reflection, journeys to work, first hellos, last goodbyes, and everything in between.
200 shortlisted photographs were published in the Portrait of Humanity Book, and 50 winning images will be exhibited at various locations across the world. 1st, 2nd and 3rd place will share $10,000 in grant awards to create projects that explore their interpretations of humanity. Up to 100 commended images will also be exhibited digitally on Clear Channel screens internationally to be seen by millions. 
PhotoNOLA is an annual celebration of photography in New Orleans, produced by the New Orleans Photo Alliance in partnership with museums, galleries, and alternative venues citywide. Showcasing work by photographers near and far, the festival includes exhibitions, workshops, lectures, a portfolio review, gala and more. PhotoNOLA draws hundreds of photography professionals to the city to partake in a variety of educational programs, and reaches broadly into the local community with exhibitions and events that are largely free and open to the public. PhotoNOLA's broad range of programming connects and inspires our community through photography. Each December, New Orleans shines as a prime destination for photography collectors, enthusiasts, and professionals in the field.