Archaeology in Louisiana: Living in the Past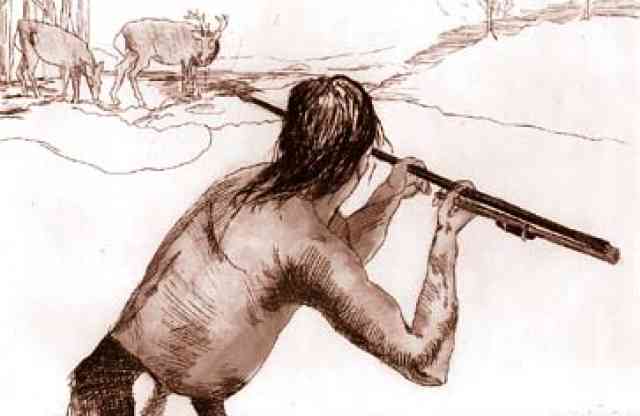 Capitol Park Museum
Plantation Country
Baton Rouge
Event Date
:
Saturday, October 13, 2018
Observe a flint knapping demonstration, make clay pots with ceramic artists, test your skills in an atlatl competition and see an excavation of artifacts. Join us from 10 a.m. to 2 p.m. for this Archaeology Month event!
For more information on events in Louisiana, check out the Louisiana Division of Archaeology. This event is FREE and open to the public.