Artisans of the Atchafalaya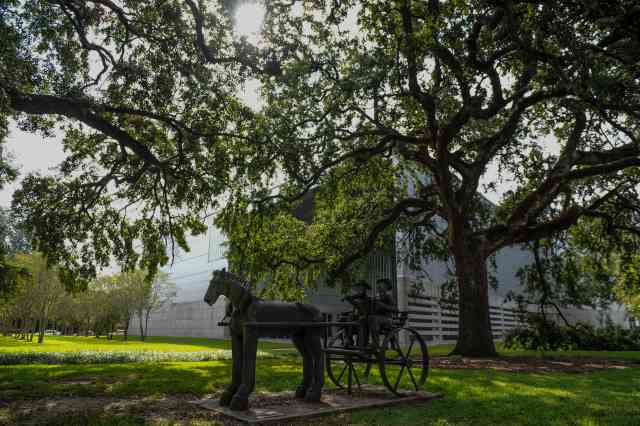 Capitol Park Museum
Plantation Country
Baton Rouge
Event Date
:
Saturday, October 12, 2019
During Atchafalaya Month, celebrate our community, land, and history with "Experience Atchafalaya Days", a series of events and programs hosted or sponsored by the Atchafalaya National Heritage Area.
"Artisans of the Atchafalaya" features Anna Lacy, a local Baton Rouge resident, and talented artist. Ms. Lacy will provide participants of this program with a step-by-step, interactive painting experience centered around Louisiana culture, heritage, and natural history. This activity will culminate in a unique piece of art that each person will get to take home.
Saturday, October 12, 10:00 am-12:00 pm and 12:00 pm – 2:00 pm
This event is FREE and open to the public. There are two sessions available, each with limited spots. Reservations can be made by calling the Capitol Park Museum at 225-342-5428.