Building Blocks If Kids Ruled the City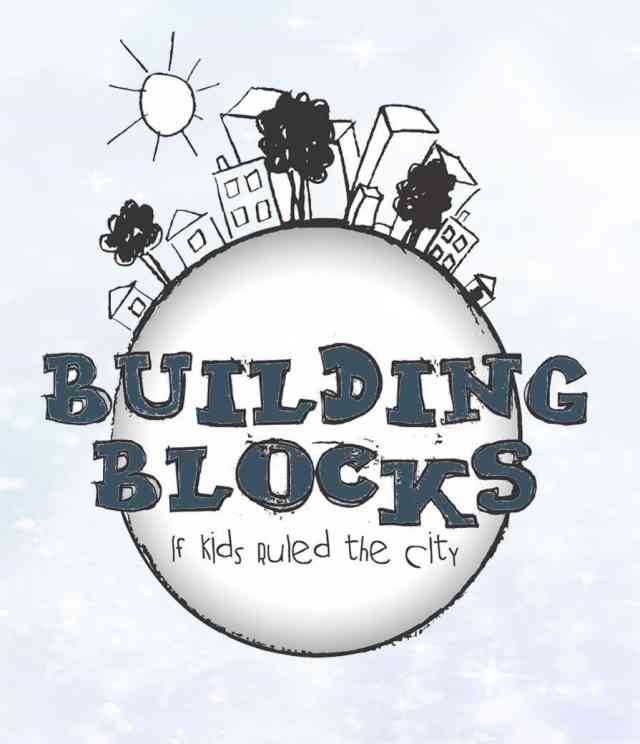 Capitol Park Museum
Plantation Country
Baton Rouge
Event Date
:
Saturday, February 8, 2020
Presented by AIA Baton Rouge and CSRS, Building Blocks is an interactive experience where children ages 7-10 and their parents and siblings, aided by architects and university students, get to build a small scale version of their ideal city! Event runs from 10:00 a.m. to 2:00 p.m.
Bring a small cardboard box. Admission is free! For more information, please visit AIAbr.com.  And be sure to check out the video from the 2018 event!