Capitol Park Walking Tour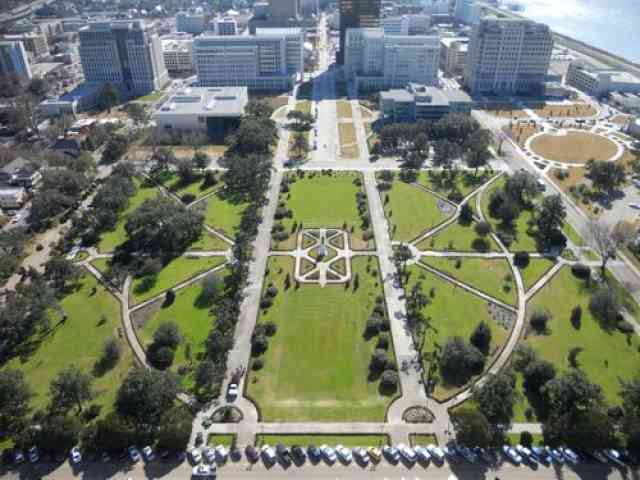 Capitol Park Museum
Baton Rouge
Event Date
:
Saturday, May 5, 2018
Saturday, May 5th at 9:30 am
Join the Capitol Park Museum on a walking tour through the greater Capitol Park area. Tour will present a brief history of the following areas: Fort San Carlos; Mexican-American War hero and President Zachary Taylor's Baton Rouge home site; the Pentagon Barracks, Louisiana State University's first Baton Rouge campus; the State Capitol complex; and the Arsenal Museum and Garrison Cemetery.
Patrons are advised to dress comfortably. The walking tour is free and departs from the museum lobby at 9:30 a.m. Tours last approximately 60 minutes. Due to limited availability, reservations are required. Please reserve your place by calling (225) 342-5428.