Cinco de Mayo Lunchtime Lagniappe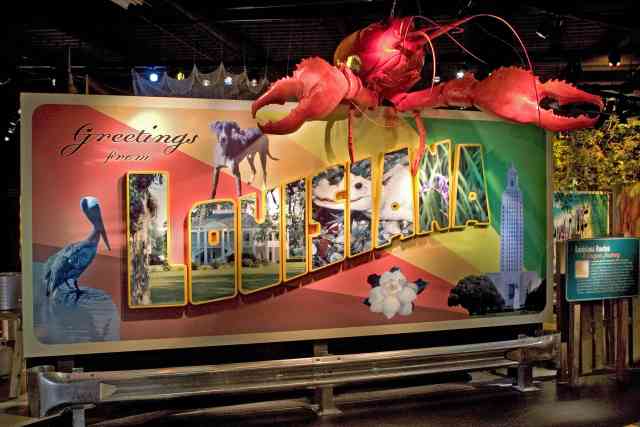 Capitol Park Museum
Plantation Country
Baton Rouge
Event Date
:
Thursday, May 5, 2022
Did you know that Benito Juárez, Mexico's president on May 5, 1862, when the Mexican army defeated European invaders in Puebla, once lived in New Orleans? Exiled from Mexico for political reasons, Juárez called the Crescent City home during two separate periods in the 1850s. More than a century later, the Mexican government gave the city a statue of Juárez, which was placed at 1200 Conti Street in the neighborhood where the leader resided.
Join us at noon for a presentation about the history of Cinco de Mayo with Robert Freeland on Thursday, May 5. This discussion will explore connections between Louisiana and Mexico and the lasting impact these ties have had on the cultural landscape of New Orleans. 
Robert Freeland graduated from Tulane University with a double major in economics and Latin American studies. He is vice president of Friends of the Cabildo, a volunteer organization that supports the Louisiana State Museum in New Orleans, and governor of La Luisiana, a chapter of the Granaderos y Damas de Gálvez.
This event is free and open to the public.