Continuing Textile Traditions: Acadian Brown Cotton, 250 Years of Louisiana History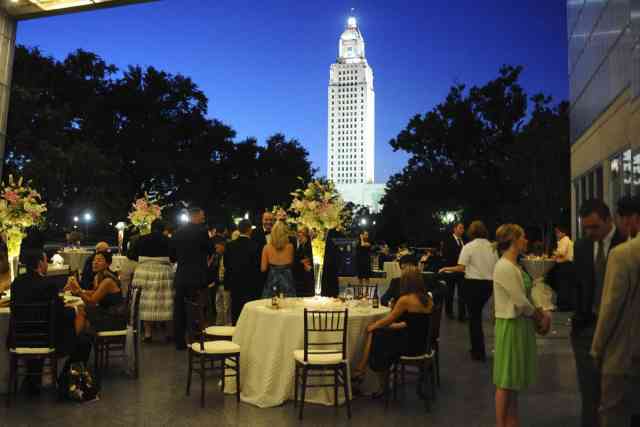 Capitol Park Museum
Baton Rouge
Event Date
:
Sunday, November 6, 2022
Join us from 12:00 p.m. to 2:30 p.m. for a special presentation entitled "Continuing Textile Traditions: Acadian Brown Cotton, 250 Years of Louisiana History." Jennie Lallande will highlight the agricultural aspects of the project, including the importance of regenerative agriculture in the struggle against climate change. Randon Dufrenewill discuss the need for a local fiber mill and explain why Belfast Mini Mills are suited for the task.Sharon Donnan, will introduce these team members and others, giving us an overview of how the project began and what they have accomplished so far. And Suzanne Breaux will demonstrate weaving with her portable loom! After the presentation, join us for a film screening of Acadian Brown Cotton's "Coton Jaune" documentary.
This event is FREE and open to the public. Admission to Capitol Park Museum is also FREE on every first Sunday of the month thanks to the generous support of the Friends of the Capitol Park Museum.