Discovery Day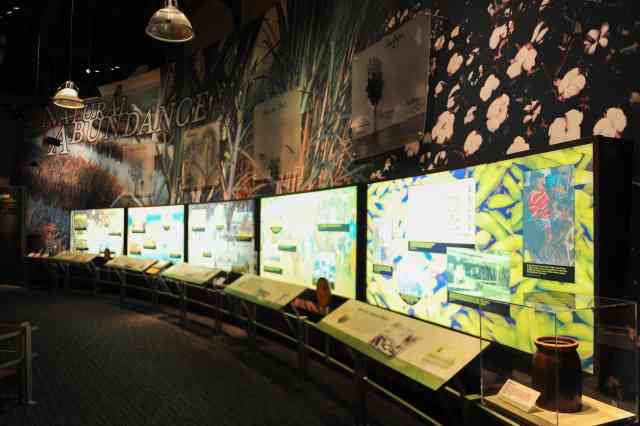 Capitol Park Museum
Baton Rouge
Event Date
:
Saturday, April 15, 2023
Did you know that Louisiana has over 470 bird species?
Discover Louisiana's natural environment and naturalists with us! Join us for a day of educational activities including learning about the mighty Mississippi River, exploring the people who sketched Louisiana's flora and fauna, and discovering methods of growing and preparing food. Bring your friends and family to enjoy the local museum at a discounted rate of $5 per person (admission is free for members and children under six years old) from 9:00 a.m.-1:00 p.m. 
Come join us for Discovery Day!