Discovery Day: Department of Culture, Recreation, and Tourism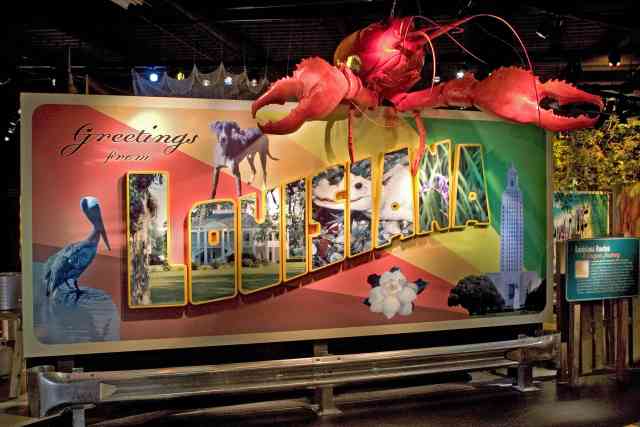 Capitol Park Museum
Plantation Country
Baton Rouge
Event Date
:
Thursday, July 21, 2022
Come join us from 9 a.m. to 3 p.m. for a day of hands-on summer learning activities exploring Louisiana's textile history and culture. Throughout the day, activity stations and educational materials will be set up in the lobby where visitors can learn about how the Department of Culture, Recreation, and Tourism (DCRT) ensures Louisiana's cultural & natural assets are preserved and promoted to its citizens and visitors.
Interdisciplinary fun for all ages with the agencies and departments of Louisiana's Department of Culture, Recreation, and Tourism. Teachers can learn about how DCRT can work for them, kindergarten to twelfth-grade visitors can learn about history, culture, food, nature, and geography, and first-time visitors can see Capitol Park Museum's four exhibitions!
Bring your friends and family and enjoy your local museum at the discounted rate of $5 per person; admission is free for members and children under six years old.