Education as a Civil Right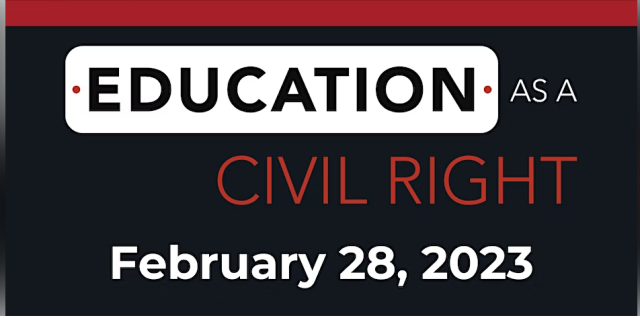 Capitol Park Museum
Baton Rouge
Event Date
:
Tuesday, February 28, 2023
The Baton Rouge Alliance for Students proudly announces the 4th annual Education as a Civil Right symposium on February 28, 2023, at the Capitol Park Museum. Join us from 8:00 a.m. to 8:00 p.m. for a full day of information sessions as we discuss Baton Rouge's education landscape. We continue to seek solutions for how Baton Rouge can deliver on the promise of education as the pathway to a lifetime of opportunity.
This event is FREE, but registration is required. Please register here and be sure to save the date!