"Green Book" Bicycle Tour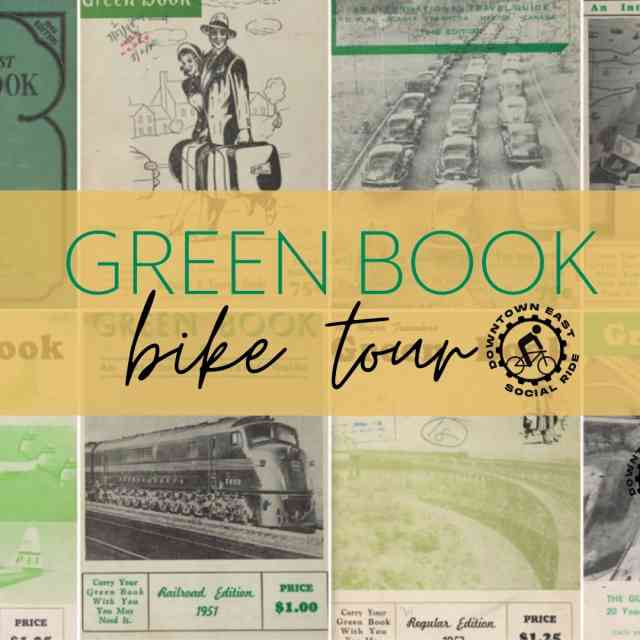 Capitol Park Museum
Plantation Country
Baton Rouge
Event Date
:
Saturday, November 6, 2021
Join us from 9:00 a.m.–11:00 a.m., adults and children ages 12 & up donations welcomed!
Baton Rouge was founded on the banks of the Mississippi River and has changed dramatically from its days as a sleepy river town to its seat as Louisiana's capitol. Today, historic markers note locations of famous battlegrounds, well-known businesses, and even the home of the man who shot and killed Governor Huey P. Long. Graffiti is the only text you'll find on the site of the hotel where Dr. Martin Luther King stayed while he was in Baton Rouge and almost none of the buildings he would have patronized while in the city remain.
We will visit all of the historic markers that do not exist but certainly should be on The Green Book Bike Tour. We will begin at Capitol Park Museum and make our way first through downtown Baton Rouge to the area known now as Old South Baton Rouge. 
The ride will make 5 stops and will cover roughly 7 miles round trip. There will be a mid-point stop at the Electric Depot on Government Street for about 20 minutes. Participants should bring a mask and money if they would like to get a beverage at the location. 
Participants must bring their own bikes. There is a Gotcha Bike stand located across from the museum.