"Green Book" Book Club featuring "Ruth and the Green Book" by Calvin Ramsey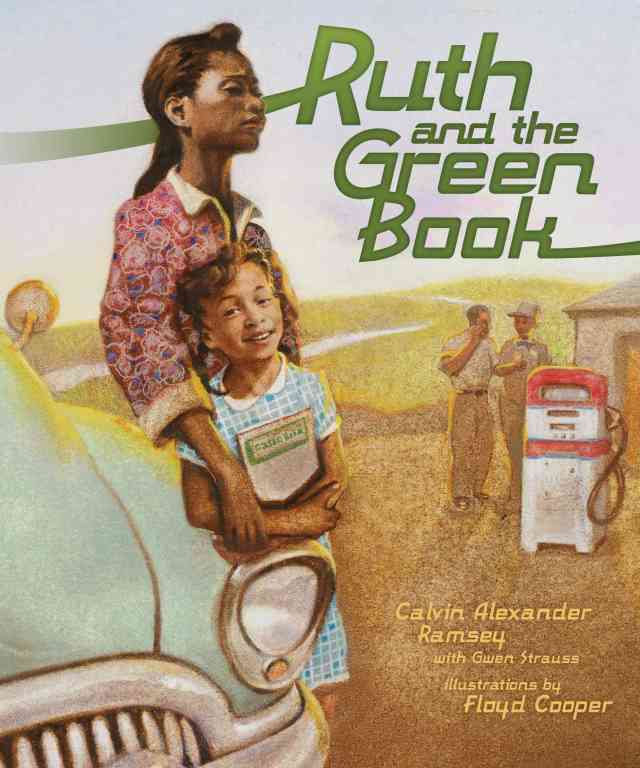 Capitol Park Museum
Plantation Country
Baton Rouge
Event Date
:
Tuesday, August 31, 2021
Join us from 5:30 p.m. to 6:30 p.m. as Councilwoman Erika Green leads this monthly book club in association with the Smithsonian Institution's exhibition The Negro Motorist Green Book. The books chosen for the club are from the suggested reading list provided by the Smithsonian, and they best illuminate themes found within the exhibition. The first book in the series is Ruth and the Green Book by Calvin Ramsey. This children's book shows that themes as weighty as segregation and Civil Rights can be accessible to everyone at any reading level. This event is free and open to the public. 
Also join us next month on Tuesday, September 28 for a special reading of the Ruth and the Green Book at the Capitol Park Museum. FREE copies of the book can be picked up between August 4 and 30 at Red Stick Reads at 541 S Eugene St, Baton Rouge, LA 70806.