Green Book Exhibition Book Club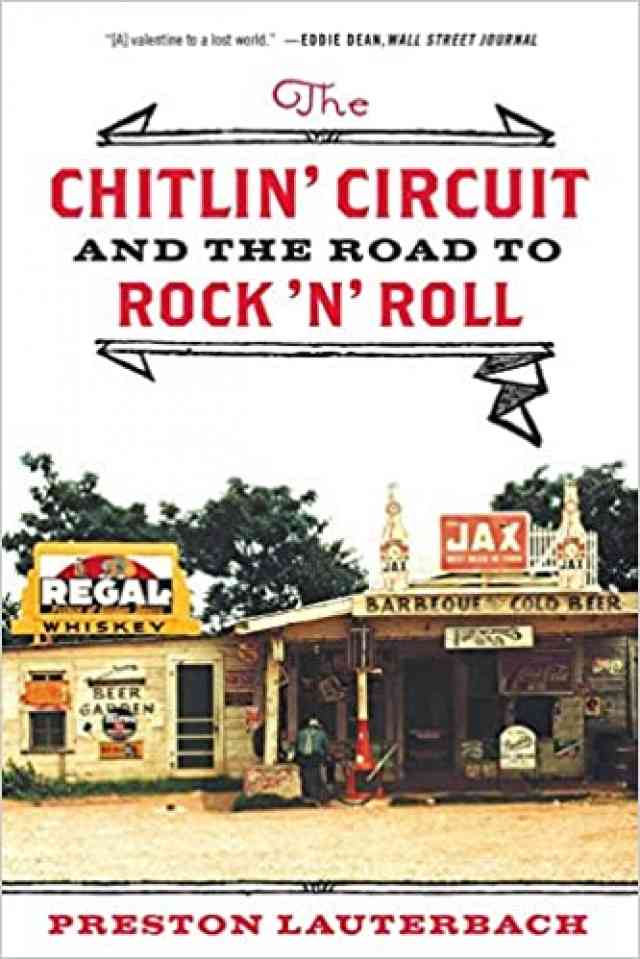 Capitol Park Museum
Plantation Country
Baton Rouge
Event Date
:
Tuesday, September 28, 2021
Our September Book Club meeting will discuss the book, The Chitlin' Circuit: And the Road to Rock 'n' Roll. For generations, "chitlin' circuit" has meant second-tier brash performers in raucous nightspots far from the big-city limelight. Now, music journalist Preston Lauterbach combines terrific firsthand reportage with deep historical research to offer a groundbreaking account of the birth of rock 'n' roll in black America. Join us from 5:30 pm to 6:30 PM for a fascinating exploration of musical history. 
FREE books, courtesy of the Junior League of Baton Rouge. Be sure to stop by Red Stick Reads, 541 S. Eugene St, Baton Rouge, LA while supplies last. 
For more information visit eventbite.com.