Lincoln Theater Hall of Fame Museum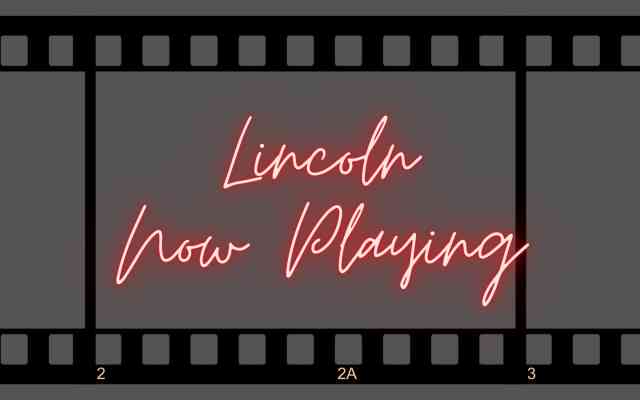 Capitol Park Museum
Plantation Country
Baton Rouge
Event Date
:
Thursday, October 21, 2021
Join us at 4:00 pm for a presentation by Brenda Perry Dunn & Dr. Thomas Durant about the Lincoln Theater Hall of Fame Museum.
The historic Lincoln Theater was built in 1950 and closed its doors in the 1980s. It has seen many changes over the course of its life. None as exciting as the forthcoming renovation and emergence as the Louisiana Black History Hall of Fame.
The Green Book After Hours is an opportunity to get closer to our history as it comes alive during these evening conversations of: Transportation, Architecture, Film & Music, Our Culture, and Our History. A commitment to education & civic engagement made possible by support from our Sponsors & Friends of Capitol Park Museum.
For ticket information please visit Eventbrite.com