Lunchtime Lagniappe: "Russell Long and Washington Mardi Gras"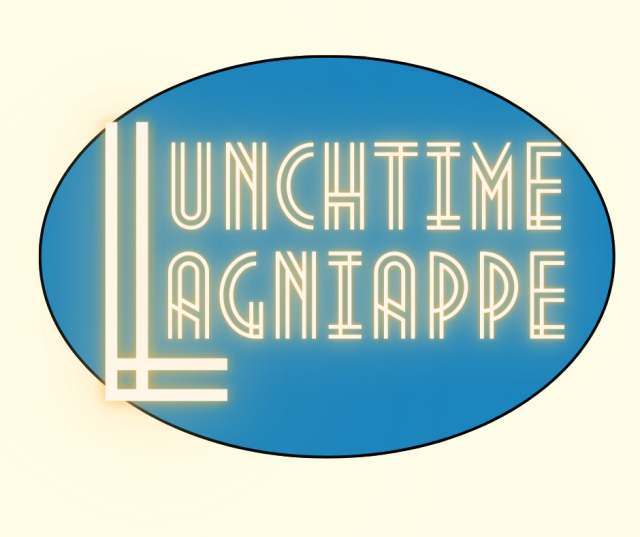 Capitol Park Museum
Baton Rouge
Event Date
:
Wednesday, November 2, 2022
Bring your lunch to Capitol Park Museum and enjoy a free presentation by author Dr. Michael Martin about his book, Russell Long: A Life in Politics, followed by a self-guided tour of the new exhibition, Carnival in the Nation's Capital: The Washington Mardi Gras Ball. 
Russell Long: A Life in Politics examines Long's public life and places it within the context of twentieth-century Louisiana, southern, and national politics. In Louisiana, Long's politics arose out of the Longite/ Anti-Longite period of history. Yet he transcended many of those two groups' factional squabbles. In the national realm, Long's politics exhibited a working philosophy that straddled the boundaries between New Deal liberalism and southern conservatism. By the time of his retirement in early 1987, he had witnessed the demise of one political paradigm--the New Deal liberal consensus--and the creation of one dominated by a new style of conservatism.
The year 1957 marked the beginning of "the Russell Long era" for the Washington Mardi Gras party. Senator Long brought new ideas, some well received and some not, to the ball and helped expand it to the three-day celebration it has become. He had an almost child-like enthusiasm for Mardi Gras coupled with his innate politician's knack for putting together groups of people who could bring his ideas to life.
Michael S. Martin holds the Cheryl Courrégé Burguières/Board of Regents Professorship in History. His research and teaching interests focus on Louisiana history, public history, and the history of the U.S. South. He is a contributing faculty member of the Guilbeau Center for Public History and an affiliated faculty member of the Kathleen Babineaux Blanco Center for Public Policy. Martin's publications include Firsthand Louisiana: Primary Sources in the History of the State (as co-editor, 2020), Rethinking New Acadia: Recent Essays on the Acadian Dispersal and Arrival in Louisiana (as editor, 2019); The Louisiana Experience (as co-author, 2017), Shackles of Memory: Creolization in the French Americas (as co-editor, 2015); Russell Long: A Life in Politics (2014), Louisiana Legacies: Readings in the History of the Pelican State (as co-editor, 2013), Louisiana Beyond Black and White: Recent Interpretations of Twentieth-Century Race and Race Relations (as editor, 2011) and Historic Lafayette (2007). He also is managing editor of the journal Louisiana History, the state's historical journal published quarterly by the Louisiana Historical Association. In 2020, Martin has been named a Fellow of the Louisiana Historical Association and the inaugural Sanders Research Scholar by the Center for Southeastern Louisiana Studies.