Lunchtime Lagniappe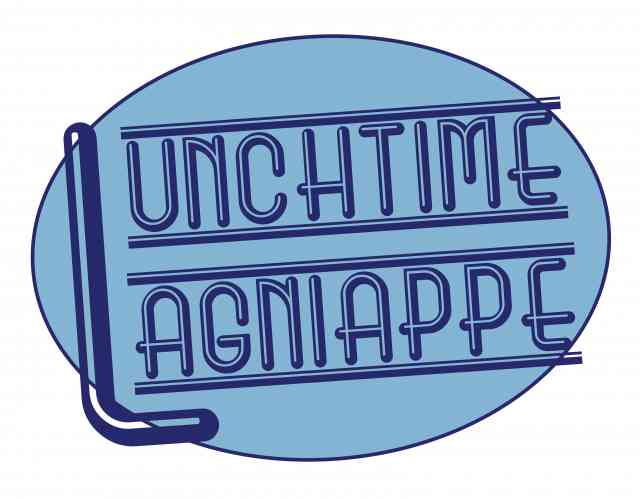 Capitol Park Museum
Plantation Country
Baton Rouge
Event Date
:
Wednesday, June 12, 2019
Joe Rockfort, a World War II veteran, was part of the D-Day invasion on June 6, 1944,  on which Allied forces invaded northern France by means of beach landings in Normandy. Mr. Rockfort is speaking in remembrance of the 75th anniversary.
This program is in conjunction with The USS Kidd Veterans Museum.
Lunchtime Lagniappe is an ongoing series of brown bag talks that starts at noon and lasts approximately 30 minutes plus a Q&A. Attendees are welcome to come and go as the their lunch hour permits.This event is free and open to the public.