Lunchtime Lagniappe!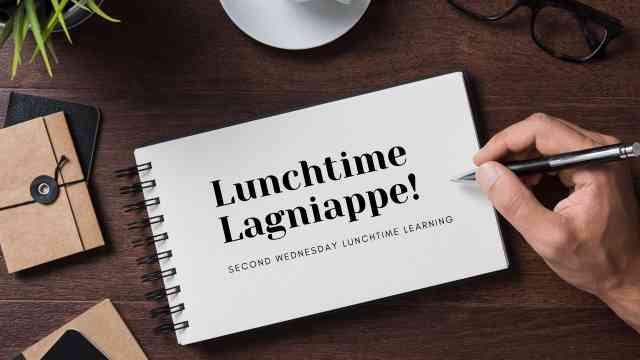 Capitol Park Museum
Plantation Country
Baton Rouge
Event Date
:
Wednesday, February 9, 2022
Grab your lunch and join us for our free Lunchtime Lagniappe series every second Wednesday at noon! Capitol Park Museum features authors and experts presenting Louisiana history, culture, nature, and geography. These presentations start at noon and last approximately 30 minutes plus Q&A so that you can attend on your lunch break.
Learn about the historic Sweet Olive Cemetery, the value of accessible research, and what organizations are helping it now. 
Street Parking M-F 8am - 5pm:  
• 2 Hour Maximum 
• 6 min $0.05 
• 12 min $0.10 
• 30 min $0.25