Lunchtime Lagniappe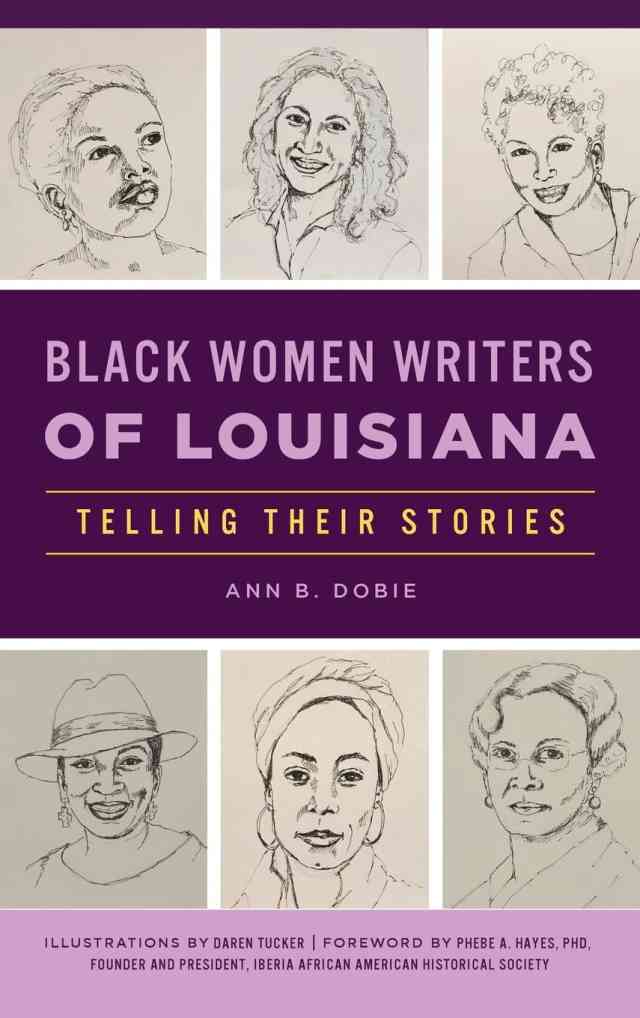 Capitol Park Museum
Plantation Country
Baton Rouge
Event Date
:
Wednesday, March 9, 2022
Grab your lunch and join us for our free Lunchtime Lagniappe series every second Wednesday of the month at noon! Capitol Park Museum features experts on Louisiana history, culture, nature, and geography. These presentations start at noon and last approximately 30 minutes, followed by Q&A, so they easily fit your lunch break.
For Women's History Month, join Ann Dobie for a presentation about her new book: Black Women Writers of Louisiana
Louisiana has been home, by birth or adoption, to numerous literary greats. But among that talent, there's an under-celebrated cohort: Black women. Due to lack of education and opportunity, their record is fairly brief, but over the past century they have been responsible for a flowering of literature that portrays the Black experience through poetry, fiction, plays, essays and journalism. The writers profiled here have not gone wholly unrecognized though—far from it. Some have been honored with prestigious awards and have found a readership large enough to put them at the forefront of the national literary scene. Beginning with Alice Ruth Dunbar Nelson—a fiery activist, columnist and storyteller in the late nineteenth century—the work extends to Fatima Shaik, named 2021 Louisiana Writer of the Year. Join Ann B. Dobie on March 9th at Capitol Park Museum for this celebration of Louisiana literary talent.