Lunchtime Lagniappe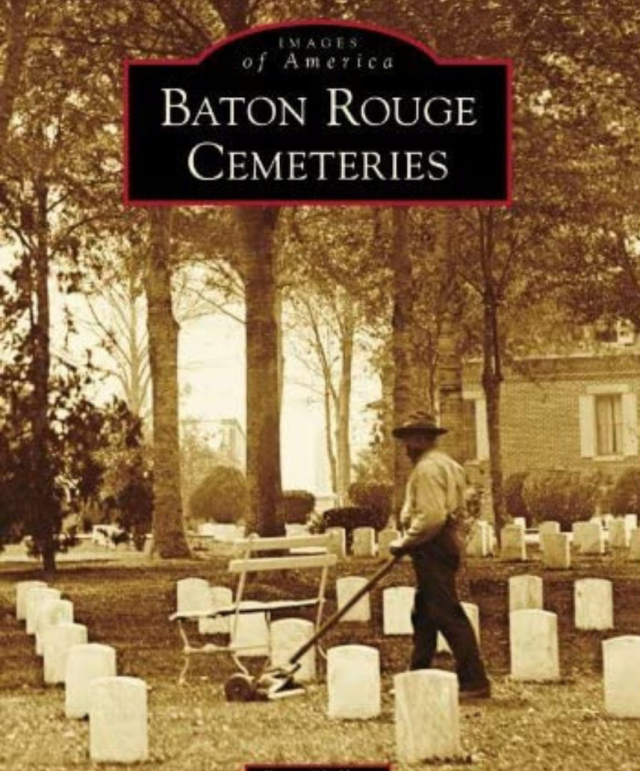 Capitol Park Museum
Greater New Orleans
Baton Rouge
Event Date
:
Wednesday, March 8, 2023
Join us at noon for Capitol Park Museum's monthly Lunchtime Lagniappe. This month we're featuring Faye Phillips, the author of Baton Rouge Cemeteries and professor emerita at LSU Libraries. Come hear about the history of local cemeteries, including the establishment of Highland Cemetery, the oldest surviving cemetery in East Baton Rouge Parish, in 1819, and Magnolia Cemetery in 1852. Phillips will also discuss Sweet Olive and Lutheran cemeteries, where many free people of color and enslaved people are buried, as well as many other historical cemeteries.
This event is FREE and open to the public.