Lunchtime Lagniappe: Bayou Sara Used To Be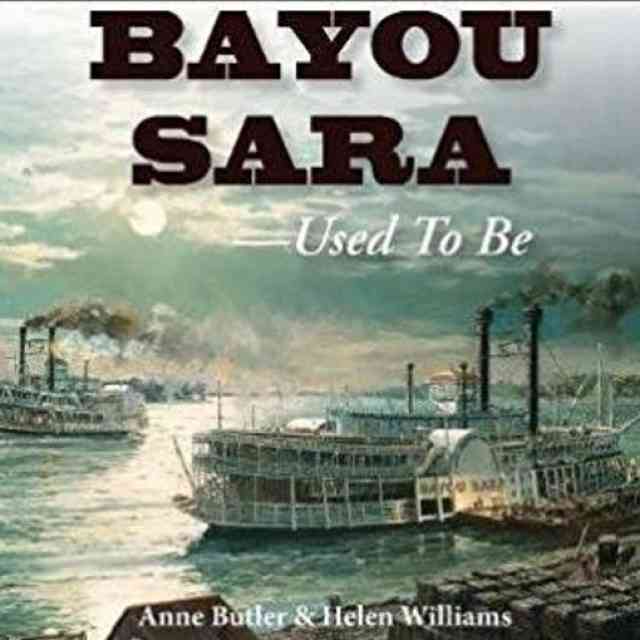 Capitol Park Museum
Plantation Country
Baton Rouge
Event Date
:
Wednesday, April 10, 2019
There's nothing there now but a bunch of weeping willows, but in the nineteenth century, below the St. Francisville bluff was one of the most important ports on the Mississippi River. Bayou Sara had a mile of cotton warehouses, plus extensive residential and commercial districts.  Anne Butler discusses the hardworking immigrants who settled there, why they came and from where, and why they stayed through floods, fires and wartime shelling for more than a century.
Lunchtime Lagniappe is an ongoing series of brown bag talks that start at noon and last approximately 30 minutes plus Q&A. Attendees are welcome to come and go as the their lunch hour permits. This event is free and open to the public.