Lunchtime Lagniappe: Cherie Quarters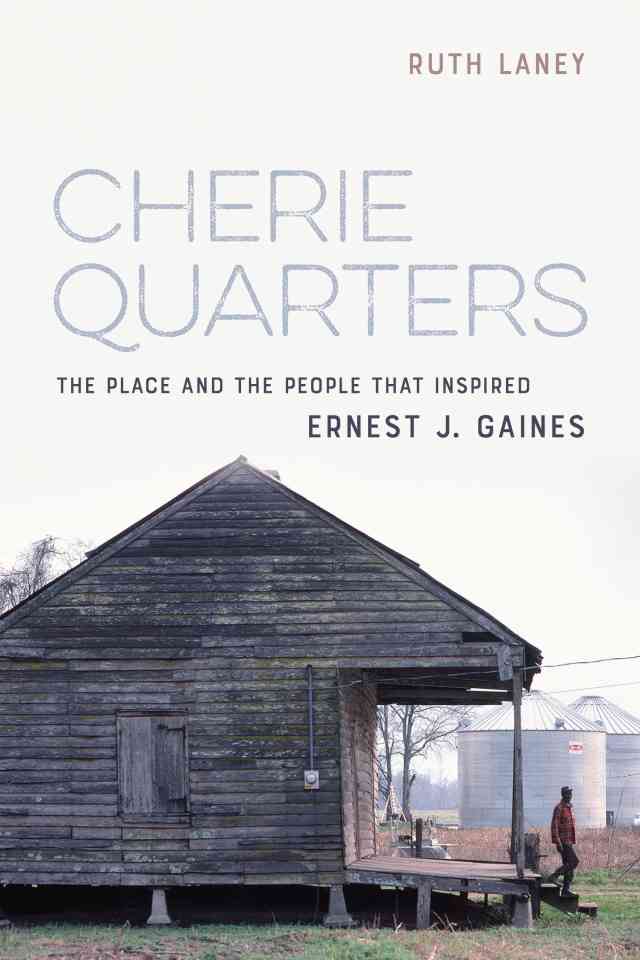 Capitol Park Museum
Baton Rouge
Event Date
:
Wednesday, November 9, 2022
Grab your lunch and join us for our FREE Lunchtime Lagniappe series every second Wednesday of the month at noon! The Capitol Park Museum features experts on Louisiana history, culture, nature, and geography. These presentations last approximately thirty minutes, followed by a Q&A session, so they easily fit into your lunch break.
Join us at the museum on November 9 at 12:00 p.m. for a discussion of Cherie Quarters: The Place and the People That Inspired Ernest J. Gaines presented by the author, Ruth Laney. 
Cherie Quarters combines personal interviews, biography, and social history to tell the story of a plantation quarter and its most famous resident, renowned Louisiana writer and Pulitzer Prize nominee Ernest J. Gaines. In clear and vivid prose, this original and vital book illuminates the birthplace of a preeminent Black author and the lives of the people who inspired his work.
Ruth Laney has written about Ernest Gaines for The Southern Review, Louisiana Life, Louisiana Cultural Vistas, Country Roads, Emerge, The Root, and other publications. She wrote and coproduced the television documentary Ernest J. Gaines: Louisiana Stories. Her work on the documentary sparked her interest in Cherie Quarters, leading to slide lectures at the Louisiana State Archives and other venues. She is a member of the Authors Guild, the American Society of Journalists and Authors, and Biographers International Organization.