Lunchtime Lagniappe: Crazy on the Bayou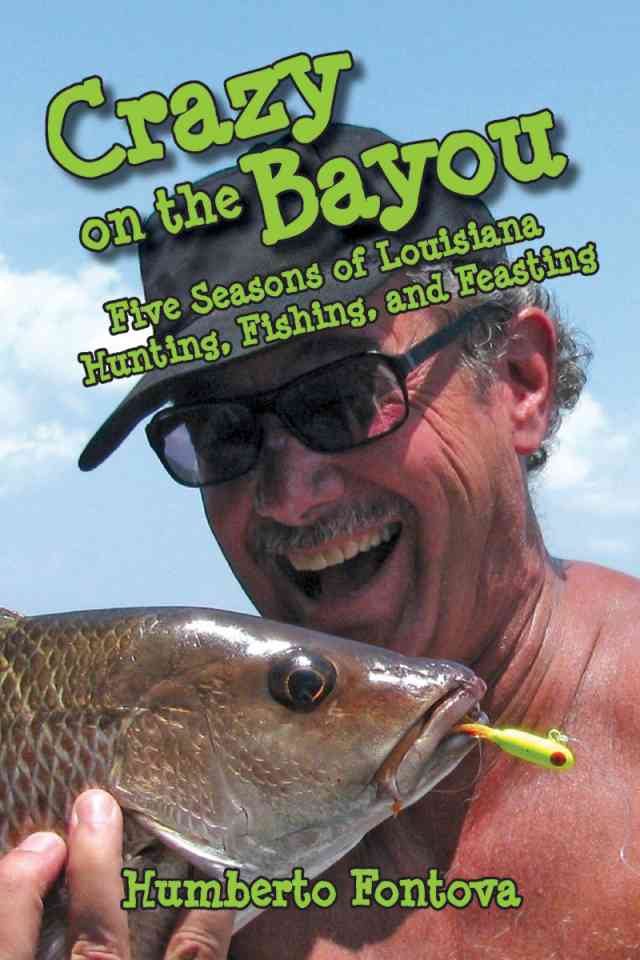 Capitol Park Museum
Crossroads
Baton Rouge
Event Date
:
Wednesday, August 8, 2018
Humberto Fontova will speak about his book, Crazy on the Bayou, Wednesday, August 8 at noon.
"You say grilling and eating a giant rat you killed yourself is uncouth? Between slaying nutria for a Mardi Gras celebration, lying in wait for mallards in Venice, or fighting off a wild hog, these Cajun boys know their way around Louisiana's bayous. This cast of Cajun characters lampoons not just the city dwellers who venture into the swamp seeking a duck-hunting adventure like they've seen on TV, but also themselves and the other Louisiana residents they encounter, ensuring that this laugh-out-loud book will have something for everyone, including some delectable recipes!"
Lunchtime Lagniappe is an ongoing series of brown bag talks that last approximately 30 minutes plus Q&A. Attendees are welcome to come and go as the their lunch hour permits. This event is free and open to the public.