Lunchtime Lagniappe! French-Language Comics & Graphic Novels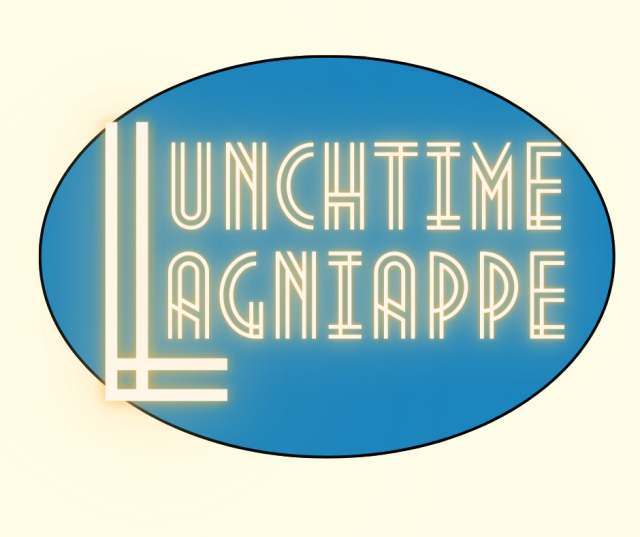 Capitol Park Museum
Baton Rouge
Event Date
:
Wednesday, August 10, 2022
Grab your lunch and join us for our FREE Lunchtime Lagniappe series every second Wednesday of the month at noon! The Capitol Park Museum features experts on Louisiana history, culture, nature, and geography. These presentations last approximately thirty minutes, followed by a Q&A session, so they easily fit into your lunch break.
Join us at the museum on August 10 at 12:00 p.m. for a discussion of Intermediality in French-Language Comics and Graphic Novels presented by one of the authors, Dr. Fabrice Leroy.
This collection of essays is devoted to the study of intermediality—or interconnections among different kinds of media—in French-language comics and graphic novels. It provides a theoretical reflection on how comics transgress established media boundaries, combining various platforms of representation in comic art and film, literature, reportage, painting, photography, religious iconography, history, memory studies, video games, and music. 
Fabrice Leroy is a professor of French and Francophone studies at the University of Louisiana at Lafayette. He has published numerous scholarly articles on French and Belgian Francophone literature and graphic novels, as well as monographs on French cartoonists Joann Sfar and Pierre La Police. He also co-edited and wrote a critical introduction to Tout Bec Doux: The Complete Cajun Comics of Ken Meaux and Earl Comeaux.