Lunchtime Lagniappe: The History of Frottoir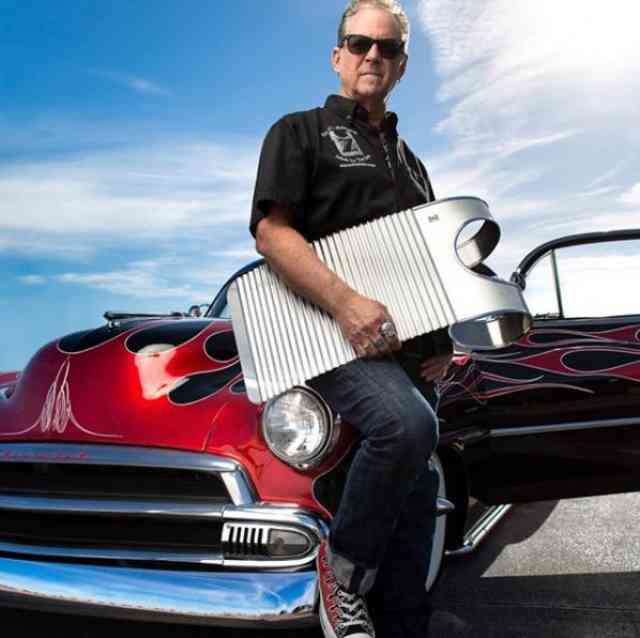 Capitol Park Museum
Plantation Country
Baton Rouge
Event Date
:
Wednesday, September 11, 2019
Hear from Tee Don Landry about the history of a chance encounter between a Creole musician and Cajun metal craftsman to create the first Frottoir, strictly as a musical instrument. This story is one of musical invention, that remained a quiet, respectfully-held source of pride for the Landry family for more than fifty years.
Lunchtime Lagniappe is an ongoing series of brown bag talks that begins at noon and last approximately 30 minutes plus Q&A. Attendees are welcome to come and go as the their lunch hour permits. This event is free and open to the public.