Lunchtime Lagniappe! Innovators from Our Past: Rillieux, Walker and the Julien Brothers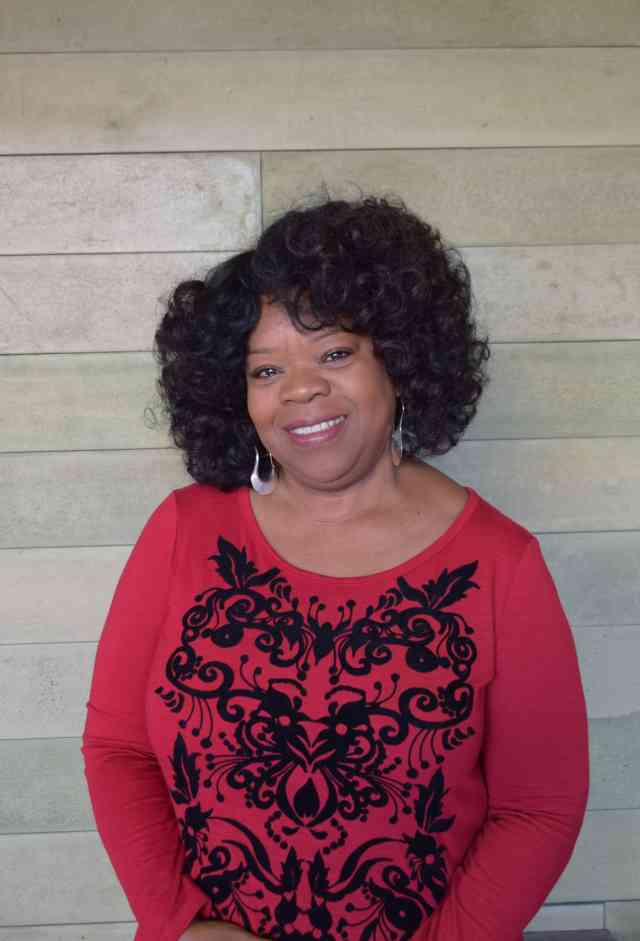 Capitol Park Museum
Plantation Country
Baton Rouge
Event Date
:
Wednesday, February 12, 2020
Become more acquainted with Louisiana inventors who made major impacts on the world of chemical and mechanical engineering. From the farm to France, each has a unique and inspirational story of fortitude and determination.
Kathe Hambrick is the Director of Interpretation and Curator for the West Baton Rouge Museum in Port Allen, Louisiana. She is the Founder of the River Road African American Museum in Donaldsonville, Louisiana and the River Road African Burial Grounds Coalition.
Lunchtime Lagniappe is an ongoing series of brown bag talks that start at noon and last approximately 30 minutes plus Q&A. Attendees are welcome to come and go as their lunch hour permits. This event is free and open to the public.