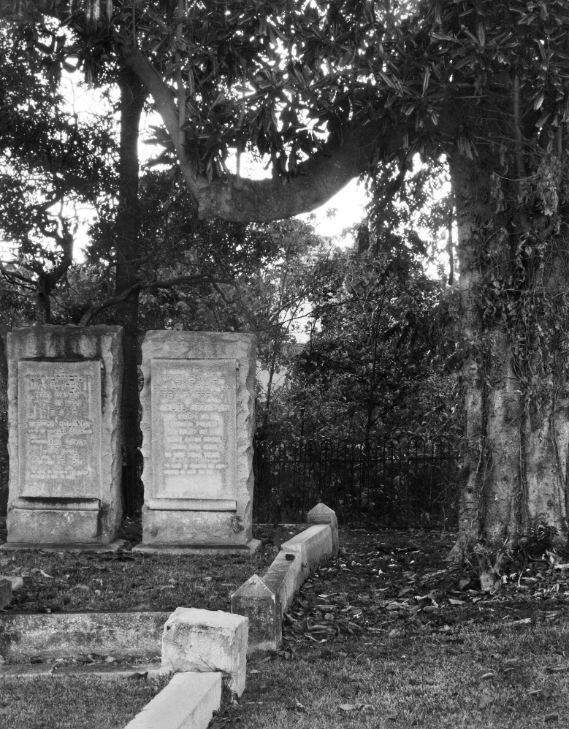 Lunchtime Lagniappe: Jewish Race and Place in the Deep South with Emily Rena Williams
Wed, Oct 11, 2023 - Wed, Oct 11, 2023
Bring your lunch and join us for Lunchtime Lagniappe at Capitol Park Museum! Lunchtime Lagniappe is an ongoing series of brown-bag talks that start at noon and last approximately an hour. This event is FREE and open to the public. 
This month, Emily Rena Williams, a photographer and oral historian, will be presenting "Jewish Race and Place in the Deep South.″ She will showcase images, oral history recordings, and personal anecdotes gathered during her exploration of southern Jewish life throughout Louisiana.
Image: "Jewish Cemetery in Baton Rouge, LA." Photograph by Emily Rena Williams.