Lunchtime Lagniappe: Legendary Louisiana Outlaws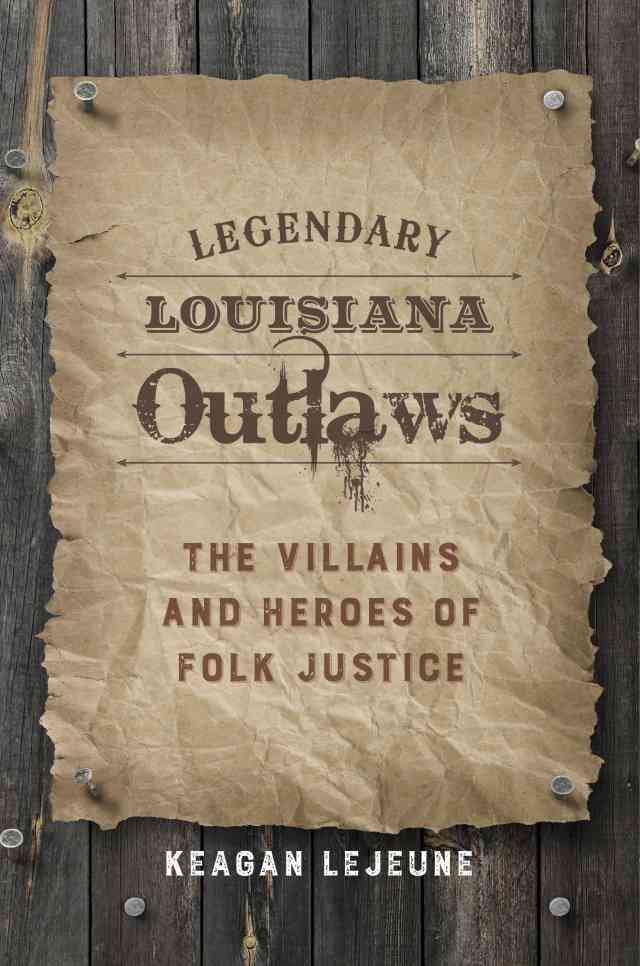 Capitol Park Museum
Plantation Country
Baton Rouge
Event Date
:
Wednesday, February 20, 2019
From the infamous pirate Jean Laffite and the storied couple Bonnie and Clyde, to less familiar bandits like train-robber Eugene Bunch and suspected murderer Leather Britches Smith, Legendary Louisiana Outlaws explores Louisiana's most fascinating fugitives. Hear how through the lens of folk life, Dr. Keagan LeJeune's engaging narrative highlights Louisiana's challenges in adapting a system of law and order to work for everyone.
Lunchtime Lagniappe is an ongoing series of brown bag talks that start at noon and last approximately 30 minutes plus Q&A. Attendees are welcome to come and go as the their lunch hour permits. This event is free and open to the public.