Lunchtime Lagniappe: Louisiana Birding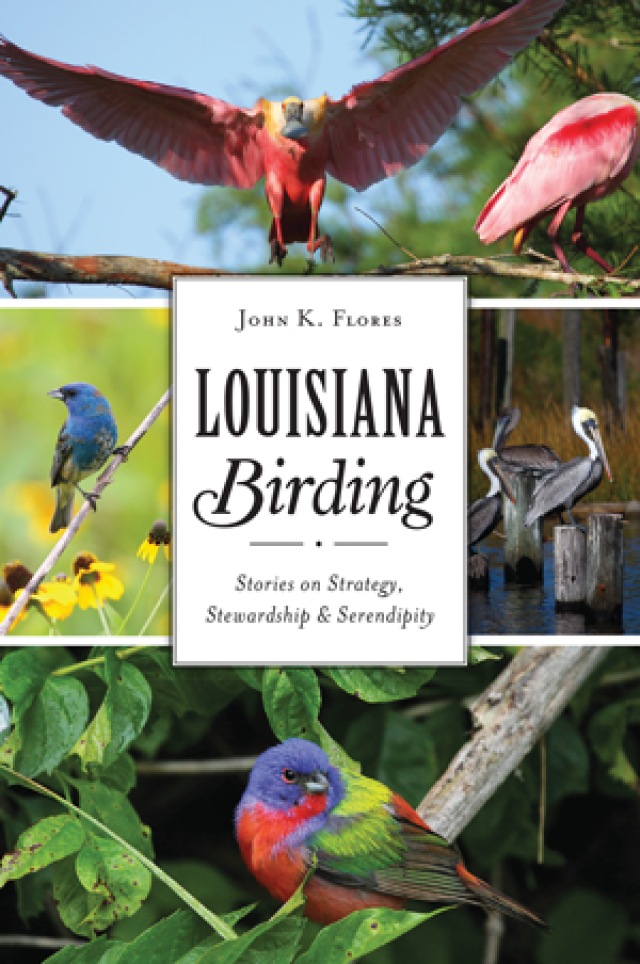 Capitol Park Museum
Plantation Country
New Orleans
Event Date
:
Wednesday, August 14, 2019
From the bayous of the coast to prairies and rolling hills, Louisiana is home to a vibrant and thriving avian population. Join award-winning outdoor writer and photographer John Flores as he celebrates Louisiana's notable feathered inhabitants in their natural habitats.
Lunchtime Lagniappe is an ongoing series of brown bag talks that start at noon and last approximately 30 minutes plus Q&A. Attendees are welcome to come and go as the their lunch hour permits. This event is free and open to the public.