Lunchtime Lagniappe: Native American Earthen Mounds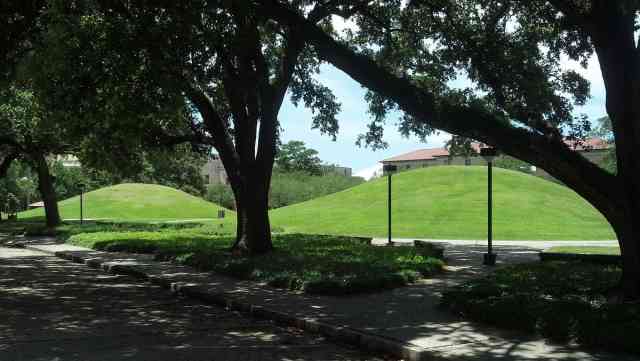 Capitol Park Museum
Plantation Country
Baton Rouge
Event Date
:
Wednesday, October 17, 2018
Dr. Rebecca Saunders will speak on Louisiana's Native American earthen mounds at noon on Wednesday, October 17th.
Lunchtime Lagniappe is an ongoing series of brown bag talks that last approximately 30 minutes plus Q&A. Attendees are welcome to come and go as the their lunch hour permits. This event is FREE and open to the public.