Lunchtime Lagniappe: Peculiar Tales, Traditions & Recipes from the Bayou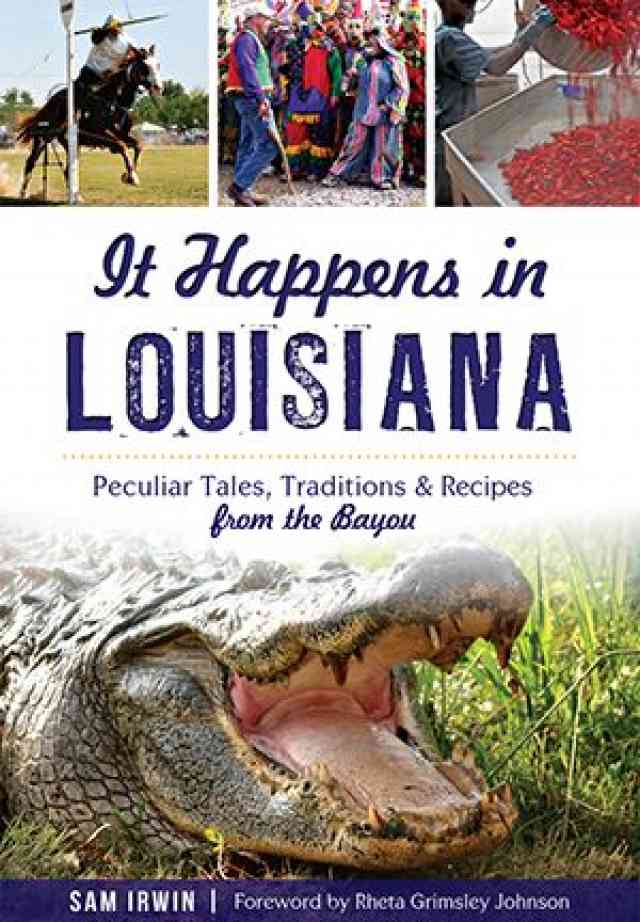 Capitol Park Museum
Plantation Country
Baton Rouge
Event Date
:
Wednesday, May 8, 2019
Only in the Bayou State do Louisianans travel door to door on horseback collecting gumbo ingredients, compete in egg pâquer contests, natural disasters can inspire a drink, and colorful figures like Governor Earl K. Long, whose wife committed him to a mental institution. Join author Sam Irwin as he details these intriguing Pelican State stories.
Lunchtime Lagniappe is an ongoing series of brown bag talks that start at noon and last approximately 30 minutes plus Q&A. Attendees are welcome to come and go as the their lunch hour permits. This event is free and open to the public.