Lunchtime Lagniappe! Recovered Memories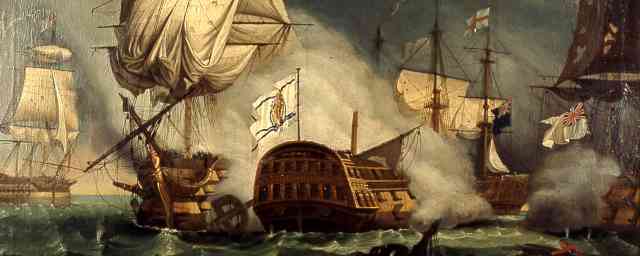 Capitol Park Museum
Plantation Country
Baton Rouge
Event Date
:
Wednesday, February 5, 2020
Local Tour Guide and Friends of the Cabildo Board Member, Robert Freeland, will give a presentation on past exhibit, Recovered Memories. This exhibit formerly housed in the Cabildo, featured hundreds of artifacts, documents, and works of art exploring Spain's influence on the development of New Orleans, its support of the American Revolution and Spain's lasting legacy on American culture.
Lunchtime Lagniappe is an ongoing series of brown bag talks that start at noon and last approximately 30 minutes plus Q&A. Attendees are welcome to come and go as their lunch hour permits. This event is free and open to the public.