Lunchtime Lagniappe: Voices and Votes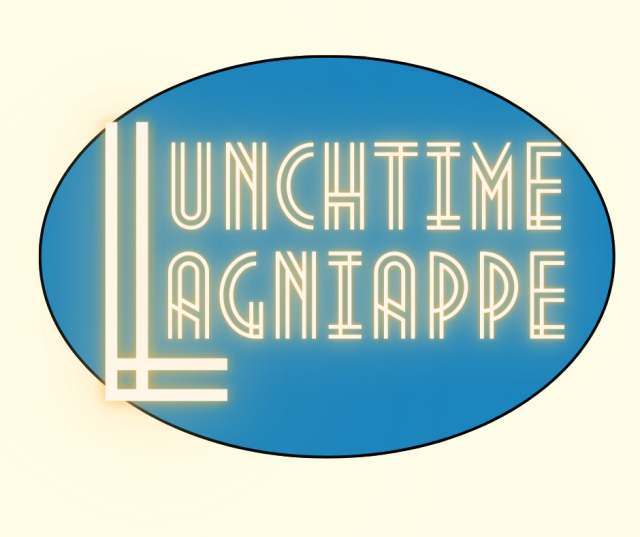 Capitol Park Museum
Baton Rouge
Event Date
:
Wednesday, October 12, 2022
Grab your lunch and join us for our FREE Lunchtime Lagniappe series every second Wednesday of the month at noon! The Capitol Park Museum features experts on Louisiana history, culture, nature, and geography. These presentations last approximately thirty minutes, followed by a Q&A session, so they easily fit into your lunch break.
Join us at the museum on Wednesday, October 12 at 12:00 p.m. for a discussion upcoming election, the future of voting in Louisiana, and Old State Capitol's upcoming exhibition Voices and Votes: Democracy in America.