Lunchtime Lagniappe! Voodoo Queen: The Spirited Lives of Marie Laveau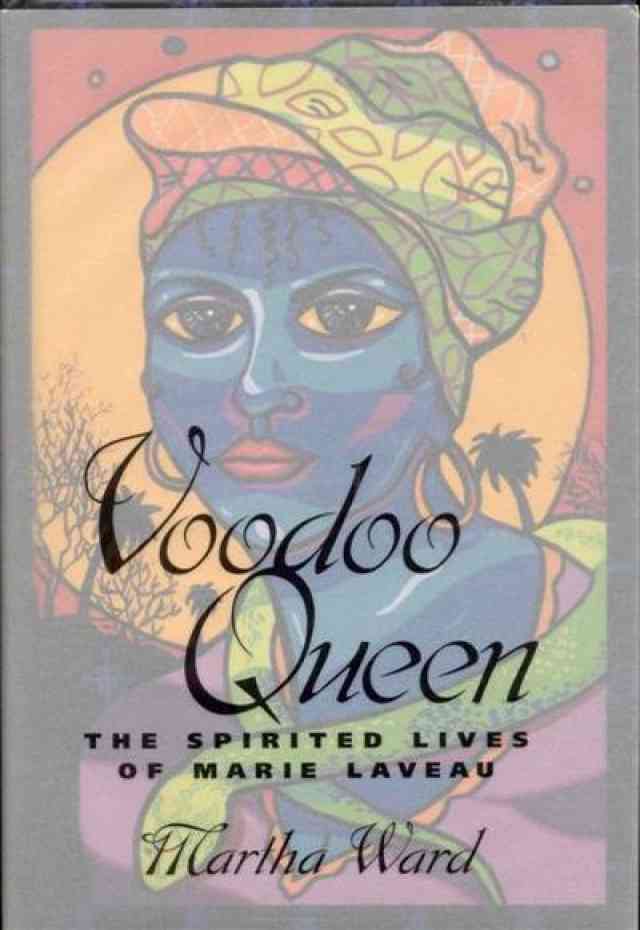 Capitol Park Museum
Plantation Country
Baton Rouge
Event Date
:
Wednesday, July 10, 2019
Each year, thousands visit the celebrated New Orleans tomb where Marie Laveau is said to lie. Join author Martha Ward as she discusses her book, Voodoo Queen: The Spirited Lives of Marie Laveau and her study of the Laveaus as legendary leaders of religious and spiritual traditions.
Lunchtime Lagniappe is an ongoing series of brown bag talks that start at noon and last approximately 30 minutes plus Q&A. Attendees are welcome to come and go as the their lunch hour permits. This event is free and open to the public.