POSTPONED: Traveling while Black Film Series and Dialogue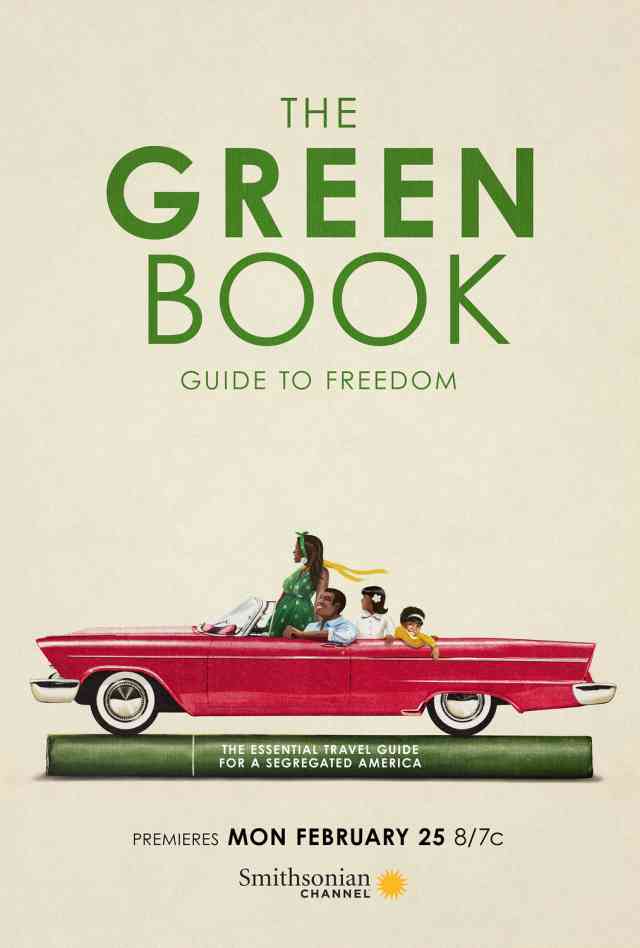 Capitol Park Museum
Plantation Country
New Orleans
Event Date
:
Saturday, August 28, 2021
POSTPONED: This event has been postponed. Louisiana State Museums will be closed Saturday through Tuesday for Hurricane Ida. Please stay safe and weather aware!
Join us from 5:00 p.m. to 8:30 p.m. for a screening of the Smithsonian film The Green Book: Guide to Freedom followed by a discussion with local speaker and citizen historian, Wilkin Jones of Opelousas, LA. Mr. Jones is opening an African American museum in St. Landry Parish. Hear him share stories of his perilous journeys traversing Louisiana's roads while pursuing higher education at Southern University. 
Capitol Park Museum will be hosting the Smithsonian's The Negro Motorist Green Book exhibition from August 21 – November 14, 2021. In conjunction with the exhibition, the Center for African and African American Studies (CAAAS) at Southern University at New Orleans (SUNO) and Capitol Park Museum are co-sponsoring the Traveling While Black Film Series and Dialogue. This multi-institutional effort, utilizing films, lectures, and panel discussions, will highlight the struggles of African Americans to overcome travel obstacles while pursuing full mobility.
This event is free and open to the public. 
The Negro Motorist Green Book was created by the Smithsonian Institution Traveling Exhibition Service in collaboration with Candacy Taylor, and made possible through the generous support of Exxon Mobil Corporation.