"Safe Haven" with Louisiana Public Broadcasting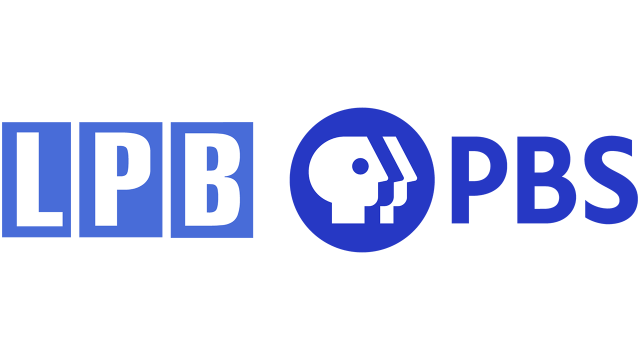 Capitol Park Museum
Plantation Country
Baton Rouge
Event Date
:
Saturday, November 13, 2021
The Friends of the Capitol Park Museum will be screening the "Safe Haven," a Green Book Series for Louisiana by Louisiana Public Broadcasting with Kara St. Cyr. Louisiana Public Broadcasting is the statewide PBS affiliate with a mission to educate, entertain, and inform.
Kara St.Cyr is a Baton Rouge, Louisiana native who graduated from Baton Rouge Magnet High School in 2014 and finished LSU with a degree in Mass Communication in 2018. She has worked as a reporter for WVLA NBC Local 33 prior to joining Louisiana Public Broadcasting.
During her time as an LSU student, she participated in several extracurricular activities including student media. For two semesters she served as a reporter, producer, and news director for LSU's Tiger TV. There, she covered several breaking news events, including the Phi Delta Theta hazing scandal and officer-involved shootings. She also won an APME award for her work as a student journalist.
12 pm - 2 pm LPB Safe Haven Series showing with Kara St. Cyr on LPB.