Soul of the South Exhibition Opening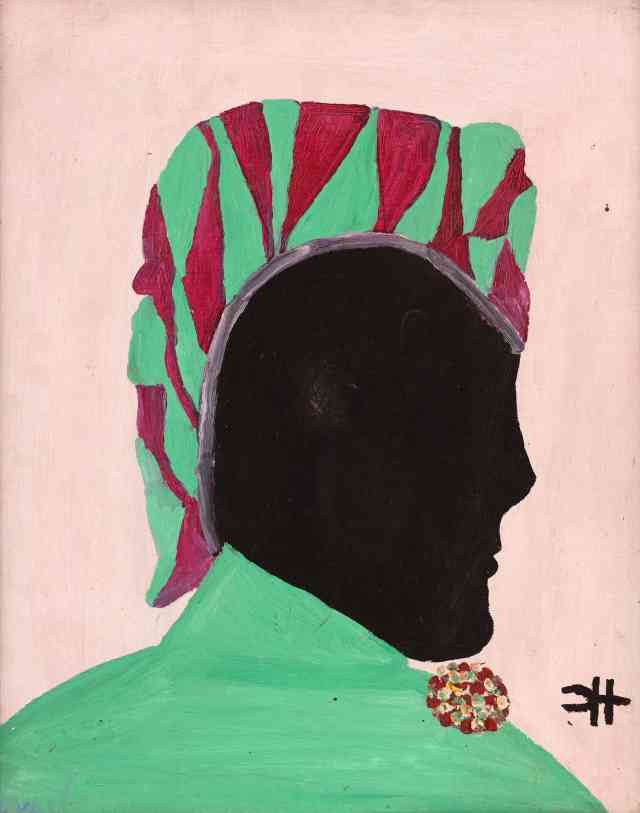 Capitol Park Museum
Plantation Country
Baton Rouge
Event Date
:
Thursday, September 27, 2018
This exhibition has more than 60 pieces of contemporary Southern art by 34 self-taught artists. These two- and three-dimensional works of art defy labels. While this kind of art has been described as outsider, folk, naive, visionary or nontraditional, none of these terms adequately describes the art that Gitter and Yelen collected. Each artist has created a highly personal statement that represents an individualistic response to his or her environment. All are from the South, and the majority lives or lived in Louisiana.
Cocktail reception from 6-8 p.m. hosted by Friends of the Capitol Park Museum. This event is FREE and open to the public.