Starting your Pollinator-friendly Garden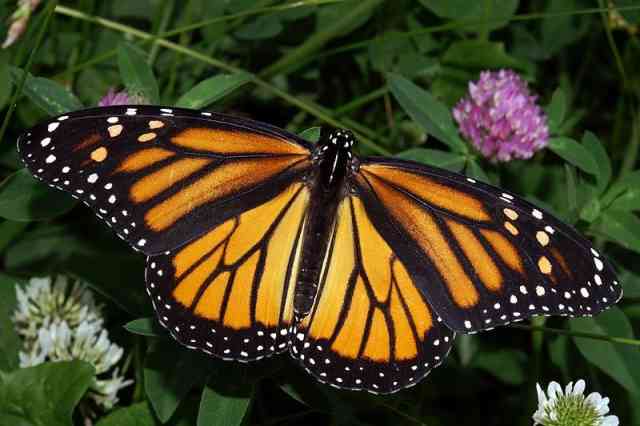 Capitol Park Museum
Baton Rouge
Event Date
:
Saturday, May 5, 2018
Saturday, May 5th 9 am – 2 pm
Parasites, pesticides, and pollution reduce the numbers insects that pollinate flowering plants across the state.  You are invited to plant a pot of seeds that support honey bees, monarch butterflies, and a variety of native insects.  After your visit, take them home to watch them grow.
This event is free and open to the public. All ages are encouraged to attend.